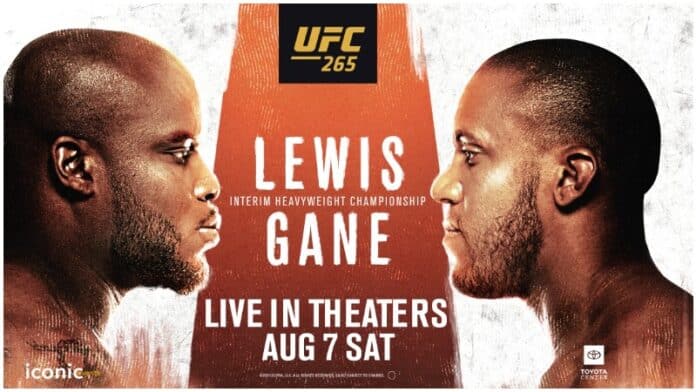 UFC 265 Recap (Vive La France)| MMA Gambling Podcast (Ep.62)
After the French took home their first UFC title this weekend, the MMA Gambling Podcast decided we needed a Frenchman to break it down. So with Jeff Fox getting pulled from the podcast (maybe he couldn't make weight?), Gumby Vreeland brings in Lucas Grandsire to give his take on all the UFC 265 action. Matchmaking, recaps, and in-depth discussions of broken limbs – don't miss it.
Make sure to subscribe to our new feed(s)!