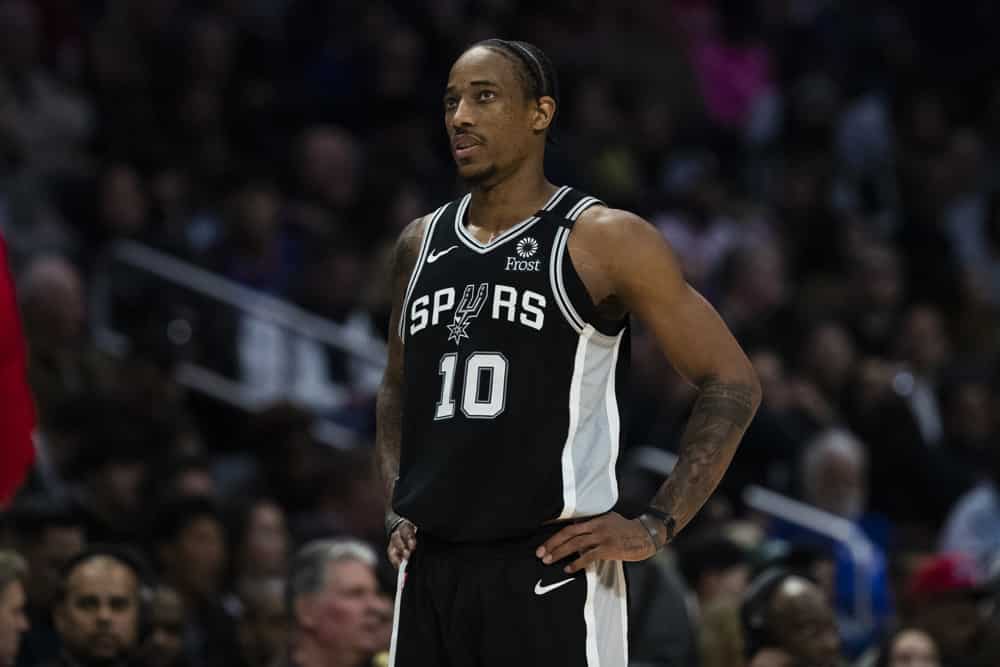 NBA Free Agency Reaction + Men's Basketball Olympics Final | Ep. 219
The NBA Gambling Podcast is brings a new episode with all things happening in the NBA. Zach Broner and Munaf Manji get into the NBA Free Agency and give their reactions. Additionally, the guys discuss the keys to Team USA winning the gold medal against France. Also,  Zach and Munaf breakdown the big signings and trades that happened around the league. The guys discuss when teams were the biggest winners and losers of free agency.
Furthermore, the guys discuss the under the radar signings which will have a big impact for contending teams. Which signings was the biggest surprise? Which team put itself in primed position to contend for the NBA Title next season.