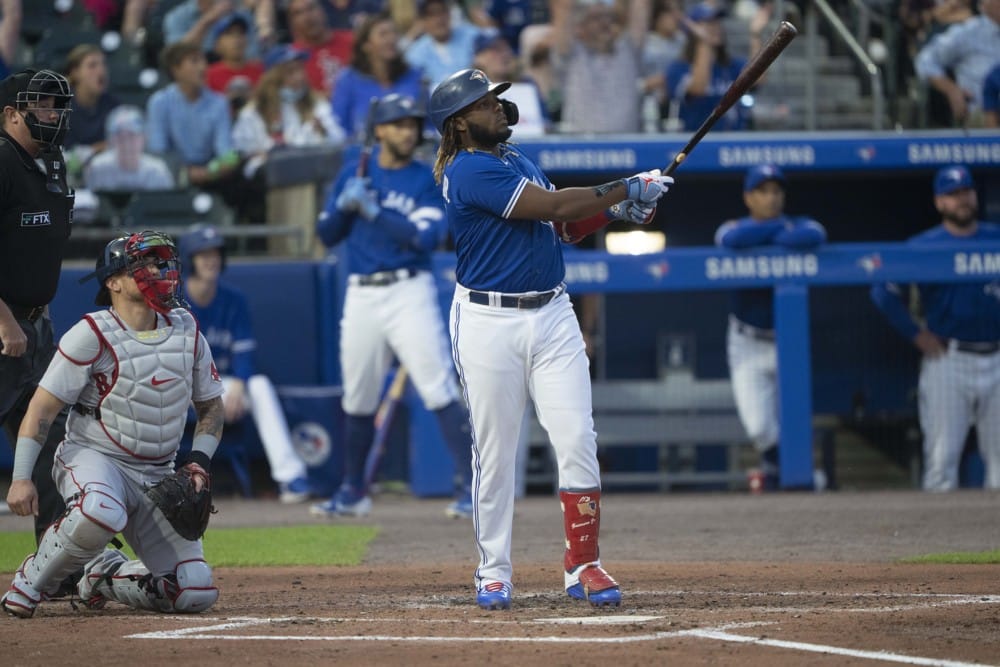 MLB Weekend Betting Preview + AL Wild Card Race | Ep. 30
The MLB Gambling Podcast presents an episode to get you ready for the weekend and discuss the AL Wild Card Race. Malcolm Bamford and Munaf Manji get to news and notes from around the league. The guys discuss the state of the Angels injuries to their star players. In addition, the games cover Olympic baseball news and MLB Players of the Month.
Later in the podcast the guys discuss the AL Wild card. The guys get in-depth on which teams are for real and which are pretenders. Is there a particular tea that stands out? Malcolm and Munaf also give out some betting odds and bets for the Make or Miss the playoffs. As always the guys wrap it with their best bets for the weekend!
Make sure to subscribe to MLB Gambling Podcast on Apple and Spotify. Check Malcolm Bamford, Will Moorman, Nick Dant, and Munaf Manji's updated daily MLB picks today and EVERY DAMN DAY at SG.PN/MLBpicks.