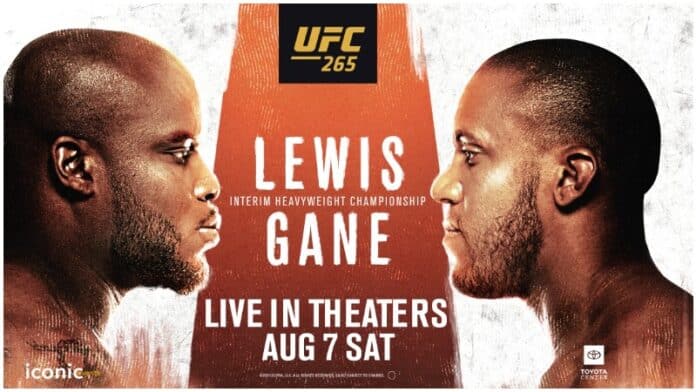 UFC 265 Gambling Preview (Chunky & Hunky)| MMA Gambling Podcast (Ep.61)
Your favorite #degen MMA gambling boys (Jeff Fox and Gumby Vreeland) are back with WINNING picks for this weekend's UFC 265. On the way to making their picks, Jeff butchers an ad read, Dan accuses him of getting Nicco Montano fired, and Jeff has fun pronouncing difficult words like 'Italy'. Plus, Dan cooks up some juicy parlays & prop bets for all the #degens listeners. Let it ride!
Make sure to subscribe to our new feed(s)!