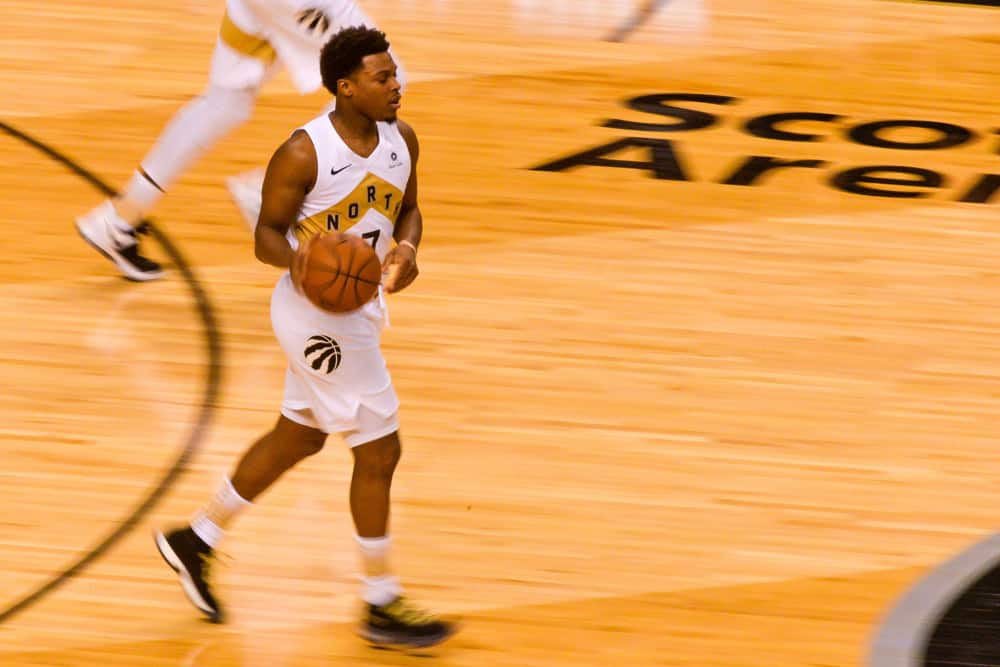 NBA Free Agency + Olympics Basketball | Ep. 218
The NBA free agency gets under way on August 2nd and the NBA Gambling Podcast is here for it! Zach Broner and Munaf Manji are fired up to start the month of August and all things happening around the league. The guys recap the NBA Draft and give their thoughts on the winners and losers. Did the Houston Rockets build a solid foundation for the future?
In addition, Zach and Munaf discuss the Men's Team USA quarterfinal matchup versus Spain. Has Team USA find it's mojo?  Furthermore, the guys go deep into the free Agency discussion. Is Kyle Lowry a lock to land in Miami? Does Chris Paul run it back with the Suns? You do not want to miss this episode!