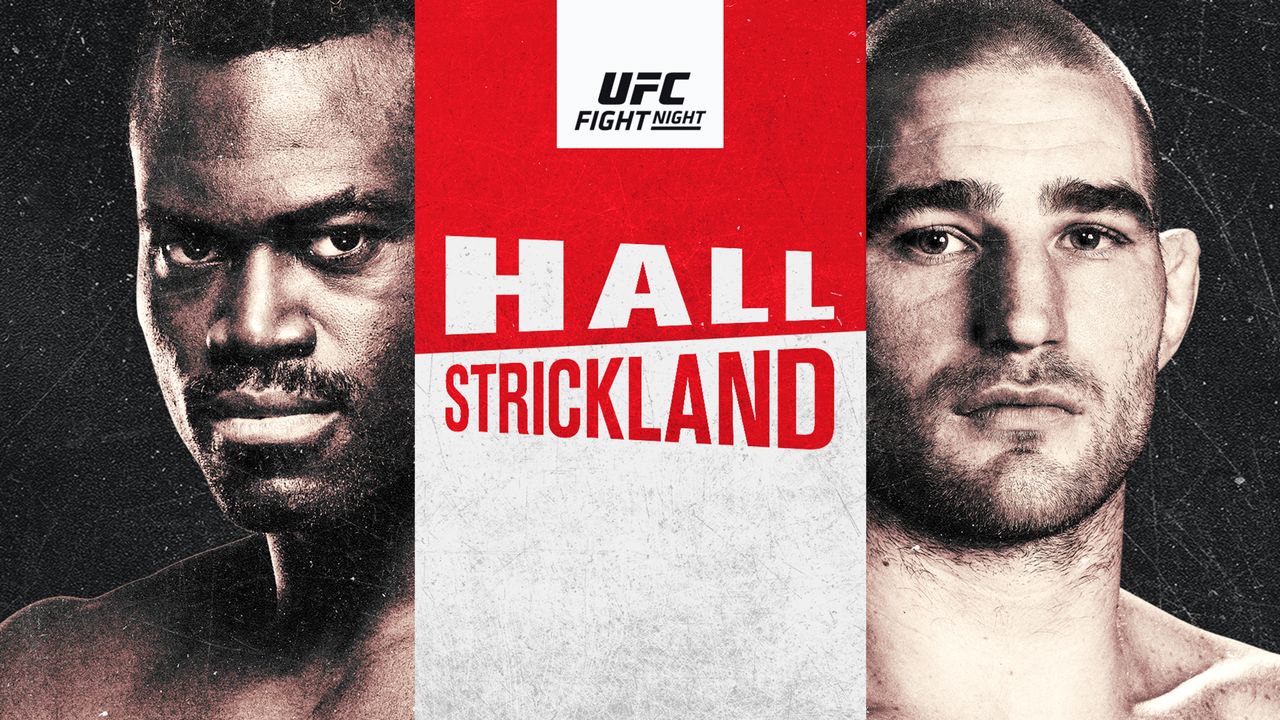 UFC Vegas 33/Bellator 263 Recap (Trainwreck)| MMA Gambling Podcast (Ep.60)
UFC Vegas 33 turned into a trainwreck, with multiple fights and fighters falling off the card. Likewise, the boys' (Jeff Fox and Gumby Vreeland) picks for the event were a trainwreck. But does this episode of the podcast stay on track, or does it go off the rails? You be the judge. The guys try to decide if Sean Strickland is a psychopath or a sociopath, whether Uriah Hall will ever put it together, and if Nicco Montano has a future in the sport or not. Plus, they recap the crowning of A.J. McKee as king of the Bellator hill last night at Bellator 263. Let it ride!
Make sure to subscribe to our new feed(s)!