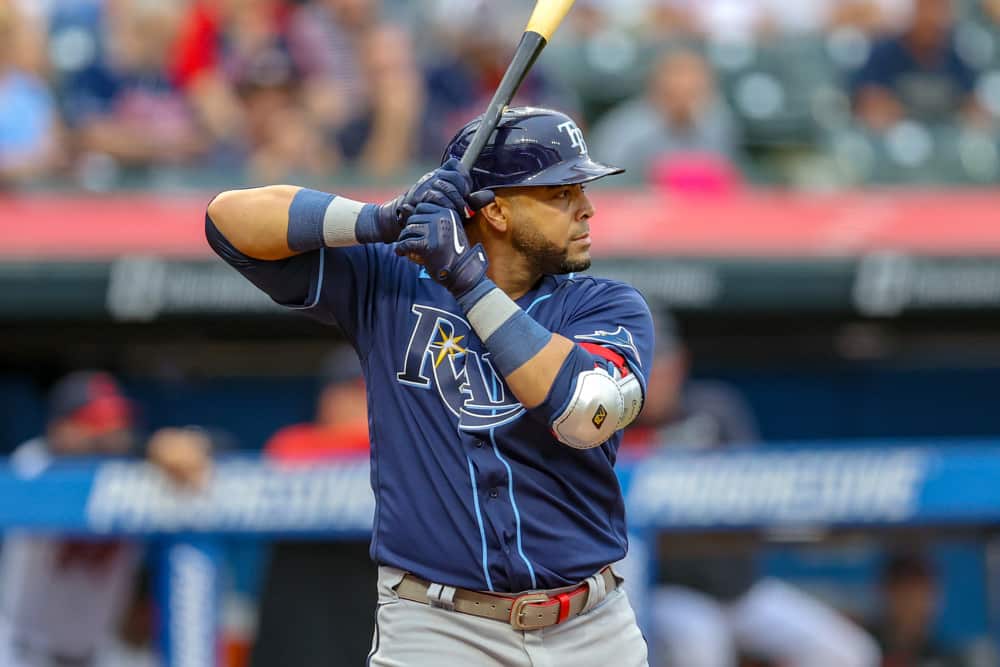 MLB Week Betting Preview 7.26-7.29 + Trade Deadline | Ep. 27
The MLB Gambling Podcast brings you a new episode to preview the new week of baseball. Malcolm Bamford and Munaf Manji get into the news and notes from around the league plus a few trades that have already gone down. Also, the guys discuss the Rangers downfall and the Nelson Cruz deal that is immediately helping the Tampa Bay Rays.
Later in the podcast, Malcolm and Munaf get into the MLB Trade Deadline which is fast approaching this week. The guys discuss the sellers and buyers for this season. Which players will the biggest names on the move? In addition, which player will be the biggest surprise to be moved. Also, the guys discuss how to take advantage from a betting angle before all the trades go down! As always the guys wrap it up with the best bets to start the new week! The boys are fired up for this podcast and you do not want to miss it!
Make sure to subscribe to MLB Gambling Podcast on Apple and Spotify. Check Malcolm Bamford, Will Moorman, Nick Dant, and Munaf Manji's updated daily MLB picks today and EVERY DAMN DAY at SG.PN/MLBpicks.