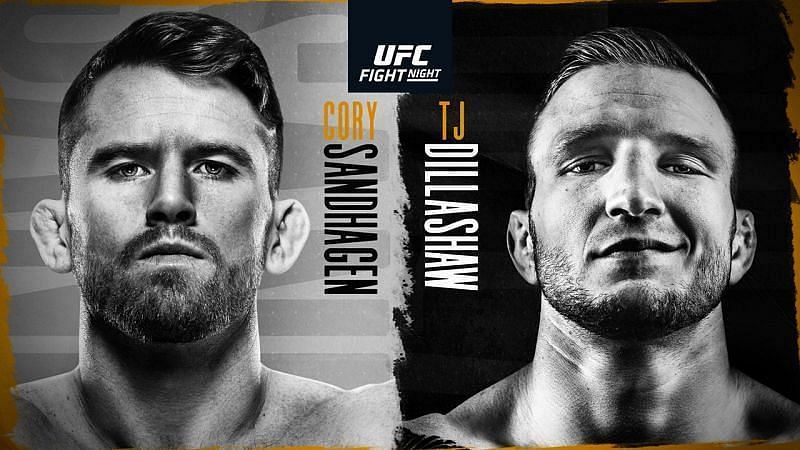 UFC Vegas 32 Gambling Preview (Future Barber)| MMA Gambling Podcast (Ep.57)
Juicy J Jeff Fox is back, baby! And he's got a bunch of saved-up bad jokes to get off his chest! He and Gumby Vreeland break down this weekend's stacked UFC on ESPN: Sandhagen vs Dillashaw (aka UFC Vegas 32) fight card, a card on which Gumby doesn't just hate one fighter – but two! The boys are pretty much on the same page for their picks, including some juicy underdogs (plus Dan has a massive parlay for all the hardcore #degens). Additionally, breaking news – Holly Holm has a sunburn, and it looks painful! Don't miss this episode!
Make sure to subscribe to our new feed(s)!