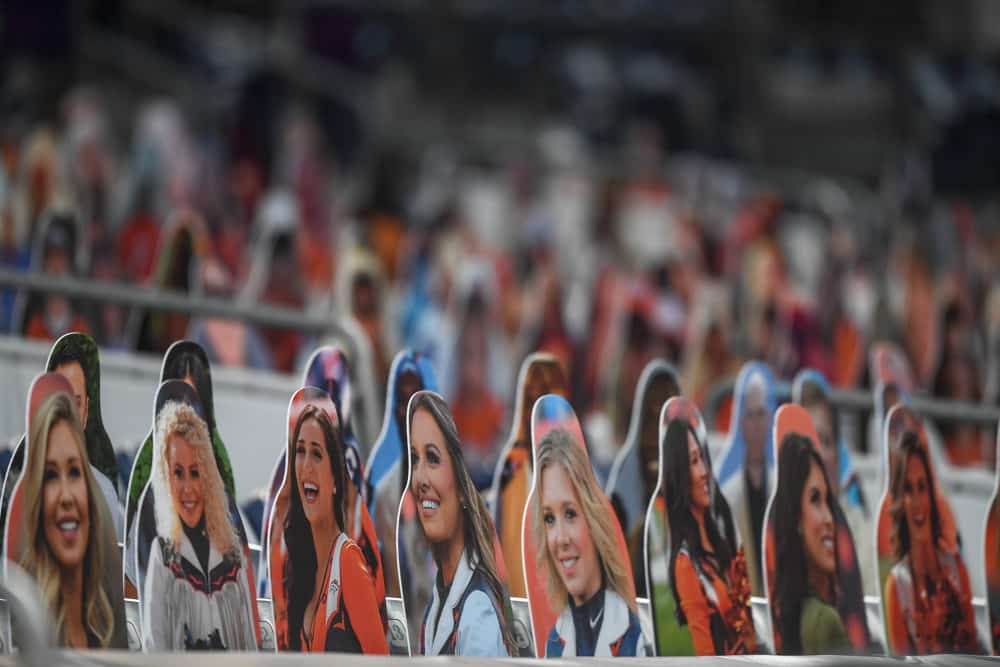 Sport has always been a big player in society – not only in terms of entertainment but also as an economic sector. The employment opportunities that professional clubs can bring to a local community, for example, are impressive. The NFL is one of the biggest sports around and certainly has a positive impact in this way. The league generates multi-billions each year and these figures seem set to rise in 2021. One reason why this may happen is the legalization of sports betting bringing more people to pro football.
Multiple US states have made sports betting online legal. If you want to know how to bet on sports online, it is wise to find a trusted source that can help you to learn how to place sports bets. Best Odds is a great place to start as it brings together the best odds and sports education in one place.
Another reason why many think that the 2021/22 season will see increased NFL revenues is fans being allowed back into games again. This will naturally see more money made by NFL teams in terms of ticket and hospitality sales. The return of fans may also give certain teams who seem to perform better in front of a home crowd in the NFL a lift. If you do like to bet on sports, this is valuable information to take in. Which teams might these be though? 
New England Patriots
With interest in the NFL set to rocket in 2021/22, there should be no shortage of fans going to games. Perhaps the biggest name who will be looking forward to welcoming back their passionate home fans are the Patriots. The 2020 campaign did not go as planned and saw them fall below the high standards they had set in previous years. While the departure of Tom Brady did contribute to this, the lack of their notoriously loyal fan base roaring them on in the Gillette Stadium also seemed to play a role. The Patriots are normally rock solid at home, and this is certainly down to the atmosphere that the home fans generate. You also feel that performing for their army of loyal followers in blue and white face paint really spurs the side on across the whole season. 
Denver Broncos
Another team who seem likely to be looking forward to fans coming back are the Broncos. Why might this be? It all comes down to how their usually solid home record seemed to fall apart last year. In the 2020/21 campaign, the team was bottom of AFC West with a 2-6 record. This is pretty shocking when you consider that they are normally one of the NFL teams who protect their home turf best. While the altitude in Denver makes it hard for visiting players, 2020's return seems to suggest that home support is just as crucial. In light of this, it seems certain that the Broncos will be keen to get their passionate home fans back into Empower Field again. 
Arizona Cardinals
The Cardinals also suffered a pretty poor 2020/21 season without their vociferous home support to provide extra motivation to players. This left them third in NFC West with a 4-4 home record. While this is not terrible, it is a dip compared to how well they normally play at State Farm Stadium. Although they might not have done great overall in recent years, they had turned State Field into a tough place to play. Much of this seems to be down to the noisy fans they pack in to roar their own team on and impact how other sides perform. With this in mind, the team will surely be pleased to see fans come back in the new season.
The return of fans is great for the NFL as a sport 
There is little doubt that the return of fans to NFL stadiums in 2021/22 is welcome for all involved. It should certainly benefit those teams who normally play well at home but seemed to really suffer without their passionate following to cheer them on last season. It will be interesting to see if the home records posted by the teams who we looked at above will improve with fans back.