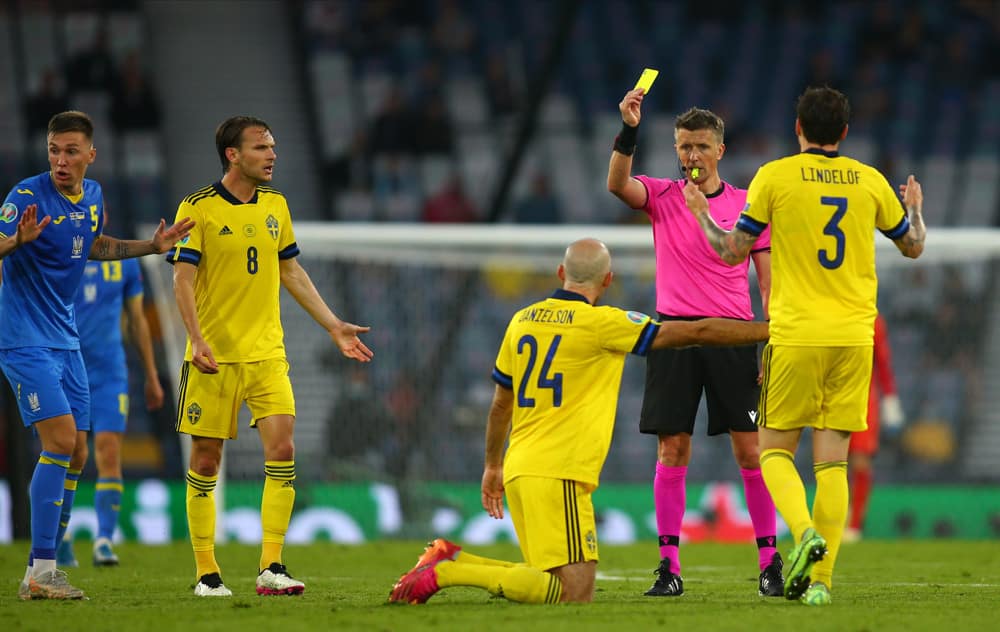 Euro 2020 Quarterfinals Preview
After some unexpected results from the Round of 16 of the Euro 2020 Tournament, European giants France and Portugal have been bounced from the tournament. Can Italy continue their great form against an injured Belgium? Are England the deserved favorites to win it all at this point? Tune in to the show for Kyle and Mark's picks and analysis for all quarterfinals matchups.
Think you know who is going to win it all? Check out some Euro 2020 betting sites.