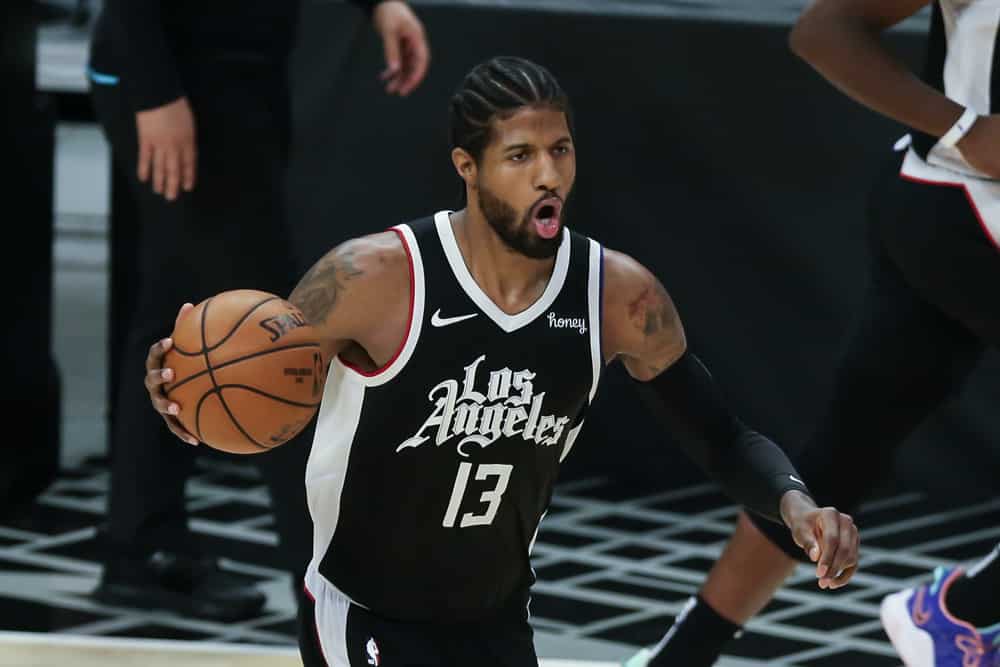 On the latest edition of the show devoted to Underdogs in the NBA, the NHL and much more, host T.J. Rives returns with plenty of roundball and what's on the ice!
T.J. goes over some of the NHL Stanley Cup Playoffs briefly, including his Tampa Bay Lightning going for a repeat. They will need a Game 7 at home and will it possibly be Underdog Montreal or Vegas to meet them?
Then, he is joined by Brian Edwards, Senior Handicapper of Vegas Insider and Majorwager.com, for his thoughts on the Phoenix Suns' dramatic game two win over the Clippers to put them up 2-0 in the best of seven series. The guys breakdown the molasses slow final two minutes of the game with all of the reviews and delays before Phoenix alley-ooped for the victory.
Brian also takes a look at the NBA Finals futures odds for both the Clippers and the Hawks, who are still attractive U'dogs.
Next, Mike DeCourcy of SportingNews.com and the US Basketball Writer's Hall of Fame is up with his thoughts on the NBA Playoffs and the Phoenix finish. Plus, just how good is the ESPN/ABC TV crew of Mike Breen, Jeff Van Gundy and Mark Jackson on their breakdown of games and the crazy finishes?!
They discuss.
Then, fresh off their game one upset of Milwaukee, what kind of chance does Brian give his Atlanta Hawks in the series to make it to their first championship series since being re-located to the South 50 years ago? Brian also has some quick UFC fight card analysis and Underdog pick for Saturday.
Hear it all on 3 Dog Thursday and make sure to follow/review the podcast on Apple Podcasts, Spotify, Google, etc.!!