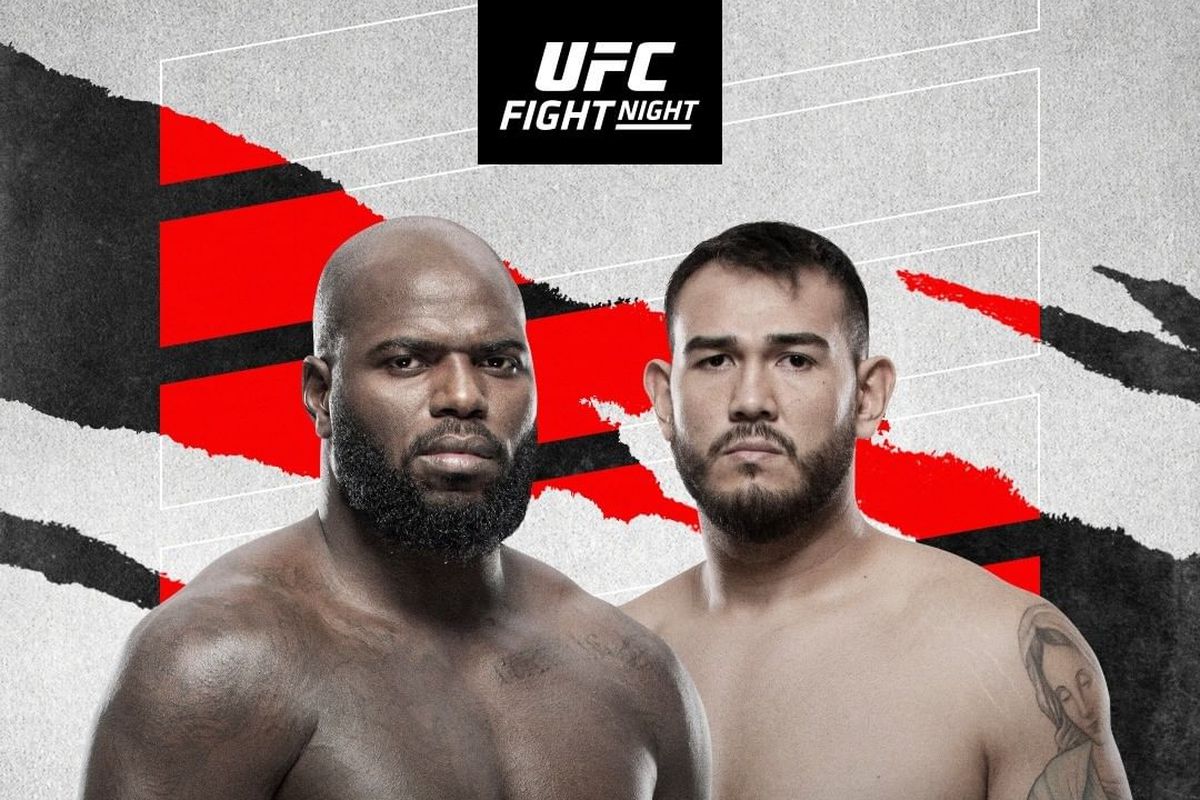 UFC Vegas 28 Recap (Robots Can Wrestle) | MMA Gambling Podcast (Ep.44)

Dem mediocre boys (Daniel Vreeland & Jeff Fox) are back up in your eardrums, except one of them broke the rules and wasn't mediocre with his picks for yesterday's UFC Vegas 28 fight card. The boys recap all of the fights from the card, where they went wrong and right with their predictions, and decide what's next for the event's top names. Plus the usual meanderings into politics, dirty hockey hits, the 2021 NBA Champion Phoenix Suns – exactly what you've come to expect.
Make sure to subscribe to our new feed(s)!