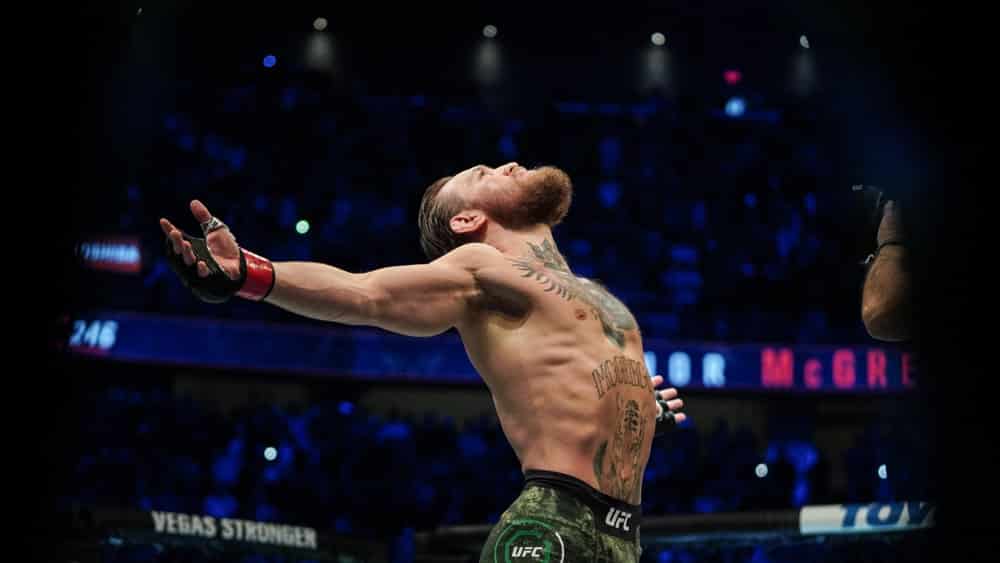 Dreaming of a #ChunkyGuy Summer | MMA Gambling Podcast (Ep.41)

The MMA world might be pretty much completely dark this weekend, but that hasn't stopped your favorite mediocre boys (Daniel Vreeland & Jeff Fox) from bringing another quality episode to your earholes. The boys preview all the upcoming events this summer, which is not only stacked with big-name fighters (Conor McGregor, Israel Adesanya, Nate Diaz, etc) but also lousy with #chunkyguys! Let the hot fun in the summertime begin!
Make sure to subscribe to our new feed(s)!