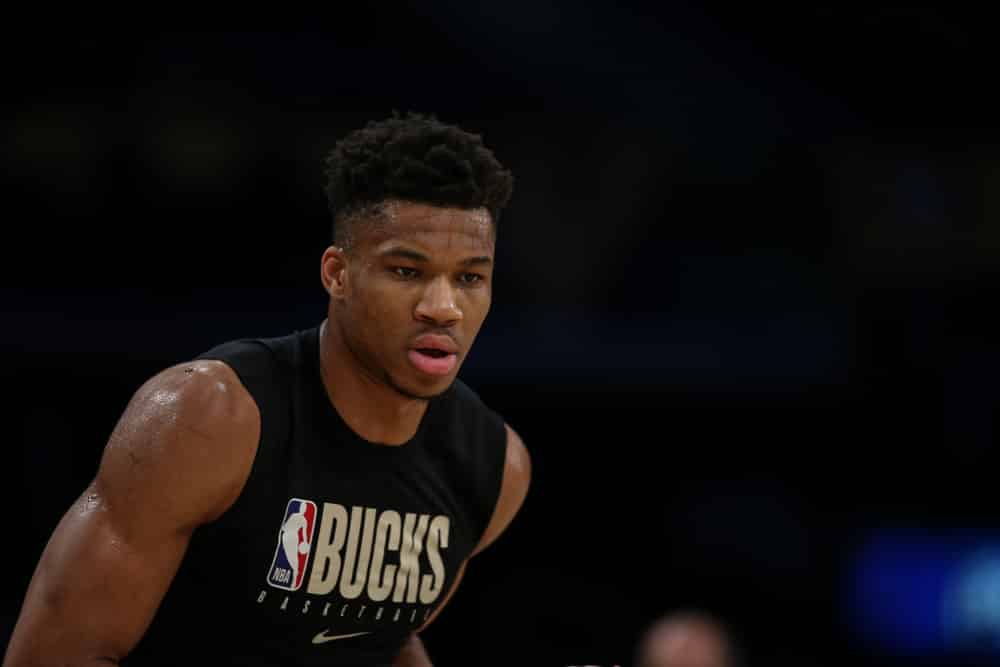 With what appears to be the most wide-open NBA playoffs about to kick off, making NBA playoff picks is a bit of an arduous task this season. There are more than a handful of teams with more than a conceivable chance of winning the trophy this season, from both conferences (more West than East, as per usual, however). But don't worry – I'm up to the task and have all the winning picks for you right here.
NBA Playoff Picks: Eastern Conference First Round
#1 Philadelphia (-920) vs #8  Washington (+660)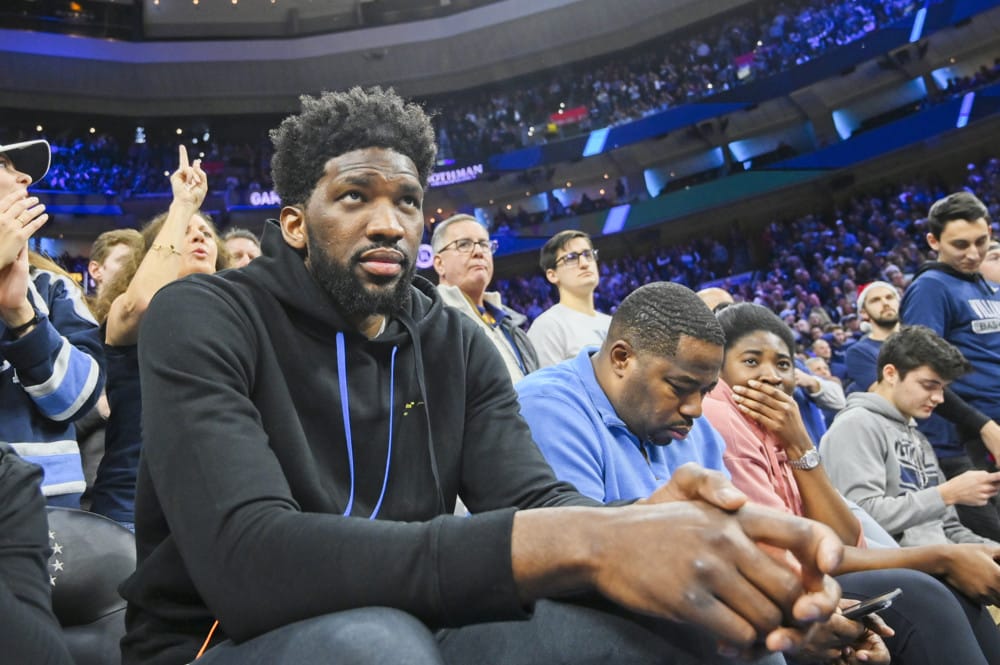 After putting up a dud in their first play-in game against Boston, the Wizards crushed the Pacers to earn themselves the honor of getting stomped on by the #1 seed, the Philadelphia 76ers, in the first round. While the Bradley Beal–Russell Westbrook combo might be good enough to steal a game in this series, Joel Embiid and the Sixers shouldn't have any issues punching their ticket to the second round. Not much else needs to be said about this one.
NBA Playoff Pick: Philadelphia in 5 (TBD)
#2 Brooklyn (-1220) vs #7 Boston (+805)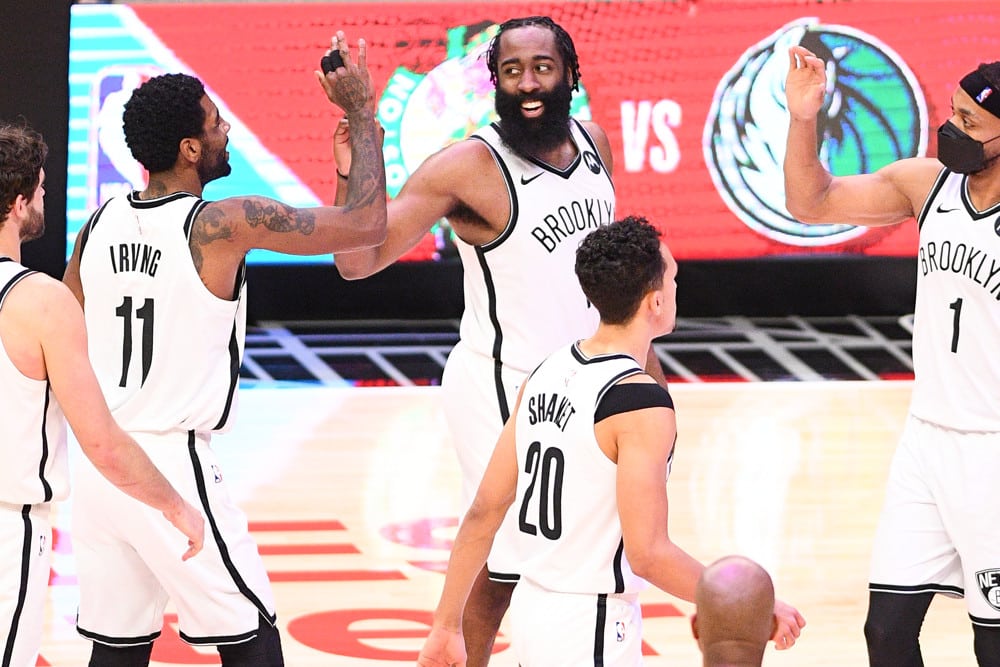 Wow – look at those odds. Even if the injured Jaylen Brown was suiting up for this series, you still couldn't have given the Celtics much of a chance to best the Nets. Much has been made of the lack of court time the three-headed monster of Kevin Durant, James Harden, and Kyrie Irving have had together this season, but it probably won't make much of a difference in this series. The Nets have just too much firepower at their disposal. We'll give the C's one win, as Jayson Tatum is probably going to go off, but a Brooklyn sweep (+260) isn't out of the questions. Again, another series not requiring too much analysis
NBA Playoff Pick: Brooklyn in 5 (+180)

#3 Milwaukee (-310) vs #6 Miami (+250)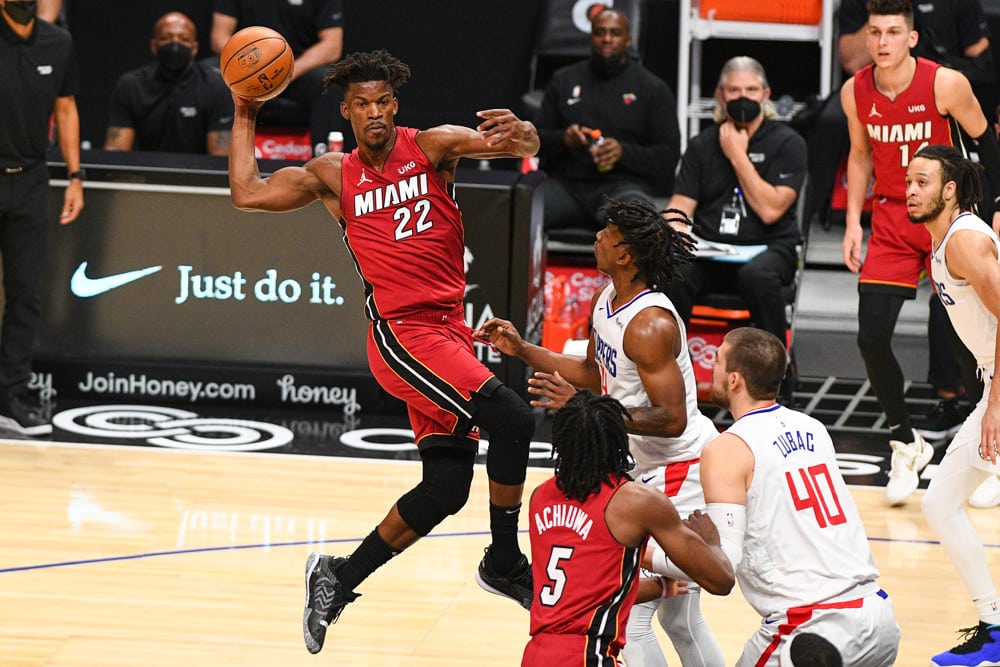 Now, this – this is an interesting series. Two teams quite familiar with each other butting heads again at the most important time of the year. While Milwaukee has done much to bolster Giannis Antetokounmpo's supporting cast this season, most notably adding Jrue Holiday, my pick here is going to come down to who do I trust more in the playoffs – Giannis and Mike Budenholzer, or Jimmy Butler and Eric Spoelstra? Will Budenholzer play his key players enough minutes to actually make a difference this year? I trust the Heat much more to get the job done. Miami is my pick.
NBA Playoff Pick: Miami in 7 (+850)
#4 New York (+105) vs #5 Atlanta (-125)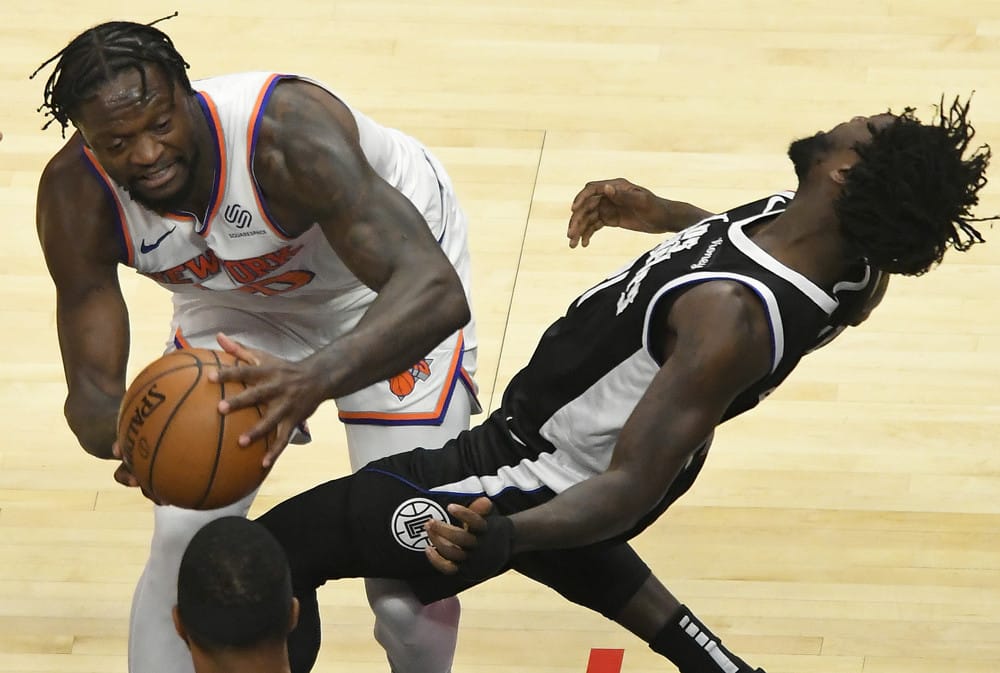 Another juicy matchup here, with two teams thrilled to be back in the postseason. It's very interesting that the Hawks are the slight favorite here despite the Knicks having homecourt advantage. I'm counting on that crazed lunatic Tom Thibodeau to have the Knicks defending and flying all over the court, with plenty of schemes to tie up Trae Young. Defense wins championships and stuff, and while New York isn't going home with the trophy this season, I think Julius Randle and the gang have the horses to get past Atlanta. It is a tough one to pick, however, since the Hawks have been on an absolute tear.
NBA Playoff Pick: New York in 7 (+400)
Make sure to visit our odds page for up-to-the-minute lines from various books!