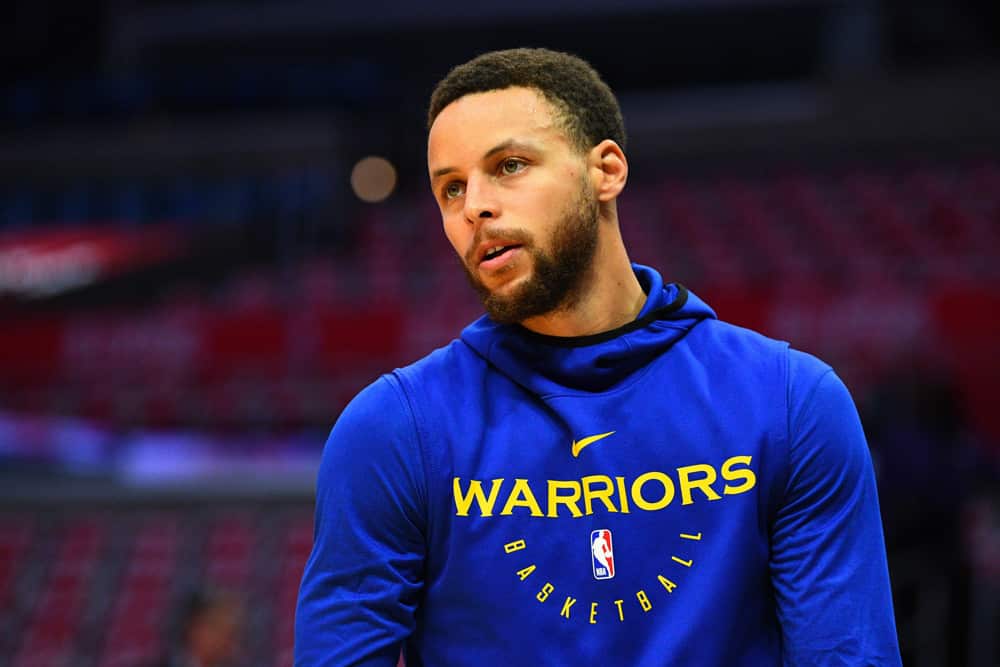 NBA Betting Trends of the Year + Play-In Tournament Picks May 17th, 2021
The three man weave is back for episode 178 for the NBA Gambling Podcast. Zach Broner, Dan Titus, and Munaf Manji bring the fire on this episode. First, the boys recap the weekend games to set the stage for the NBA Play-In tournament and the playoffs. Next, the guys look at each conference and the potential first round matchups. Did the Bucks do a disservice by not dropping the game against the Heat? Are the Clippers going to be too much for the Mavericks?
Furthermore, the guys give out the 1st annual NBA Betting Trends and Player Prop of the Year awards. In addition, the SGPN NBA Slack Channel also gets involved as they reveal who the #DegensOnly voted on. Later in the podcast the guys give out their awards as well as the most disappointing team of the year from a betting perspective.
Lastly, the guys handicap the four play-in games for each conference and give out the picks both side and total. The NBA Gambling Podcast will be here ALL week long getting you all the NBA Playoffs content and betting picks!
Make sure to subscribe to NBA Gambling Podcast on Apple and Spotify. Check Ryan McKee, Zach Broner, Dan Titus, and Munaf Manji's updated against-the-spread NBA picks today and EVERY DAMN DAY at SG.PN/nbapicks.