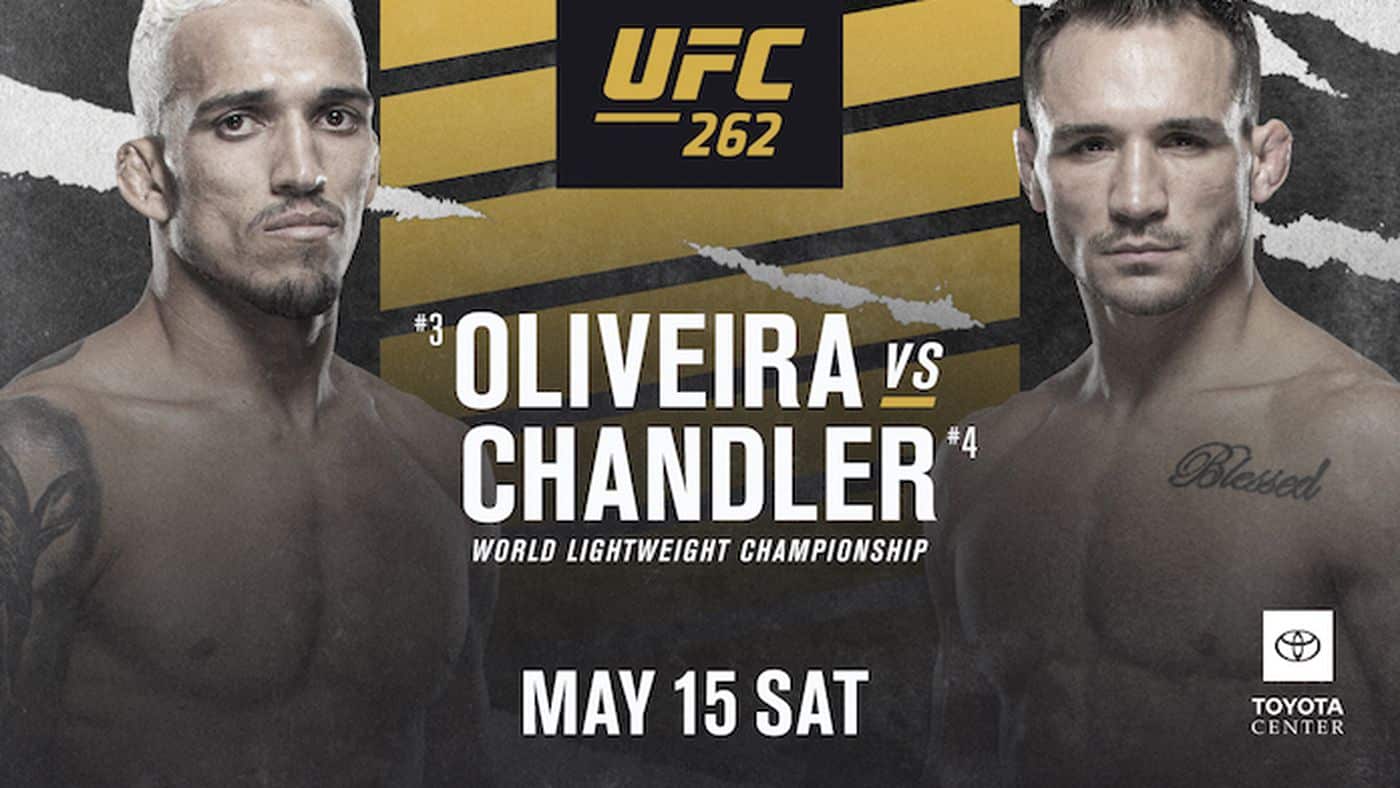 UFC 262 Recap (aka Broken Humerus is not Humorous) | MMA Gambling Podcast (Ep.38)

Your favorite mediocre boys (Daniel Vreeland & Jeff Fox) are back in your earholes, and they did oh so mediocre with their UFC 262 picks. They break down where they went wrong and where they went right, fantasy book what is next in the lightweight division, Jeff tries some lame jokes that don't land, Dan reveals the weird things he has on his phone, and oh so much more. Not a mediocre episode.
Make sure to subscribe to our new feed(s)!