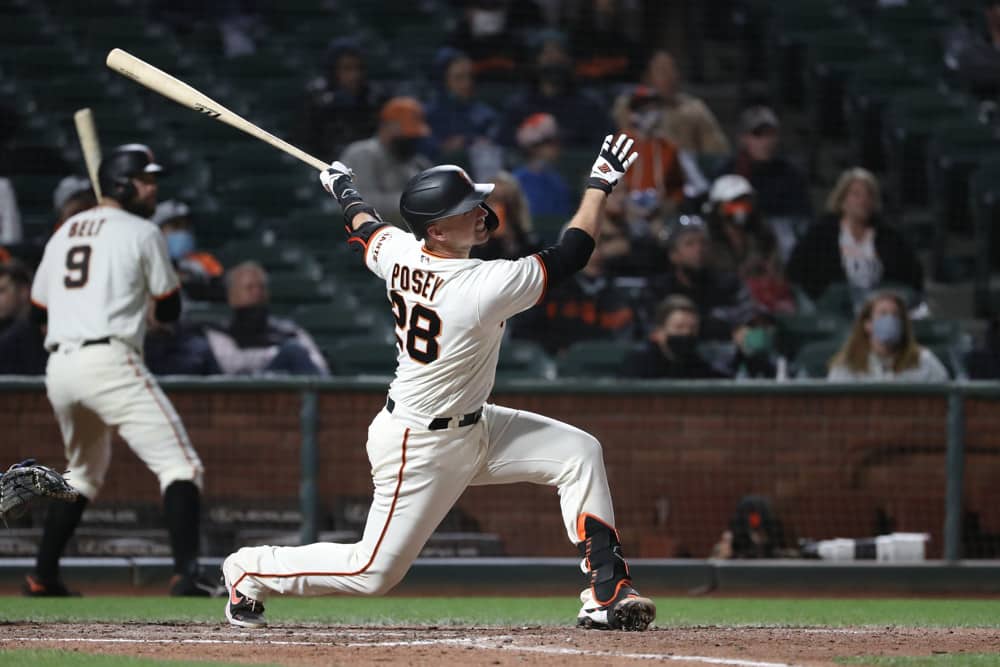 MLB Weekend Recap + Betting Trends Ep. 7
MLB Gambling Podcast drops a new episode. Malcolm Bamford and Munaf Manji drop a new episode with a weekend recap. The guys recap their picks from the weekend. In addition, the guys discuss a team, hitter, and a player that is flying under the radar this season. Malcolm talks about a player who is flying under the radar that may still have some value in the futures markets. Furthermore, Malcolm and Munaf talk about a few betting trends early this season that are hitting at a 70%+ mark!
The guys wrap up the show with their best bets for the new week of baseball!
Make sure to subscribe to MLB Gambling Podcast on Apple and Spotify. Check Malcolm Bamford, Will Moorman, Nick Dant, and Munaf Manji's updated daily MLB picks today and EVERY DAMN DAY at SG.PN/MLBpicks.