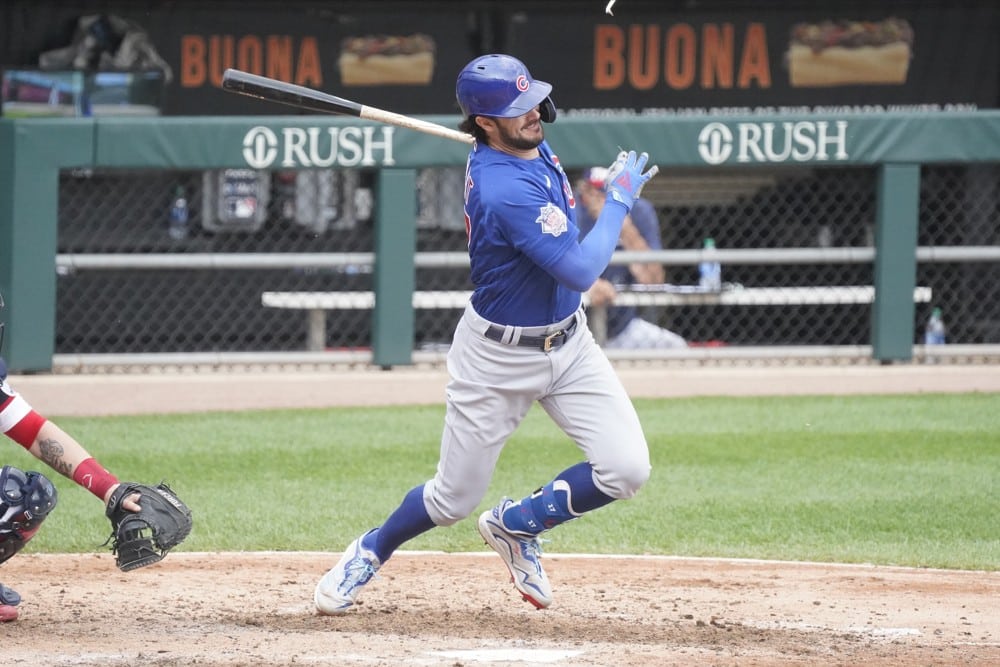 Thursday, May 6th, 2021 MLB Gambling Podcast
The MLB Gambling Podcast brings a new episode. Malcolm Bamford and Munaf Manji bring on SGPN contributor Will Moorman. The guys recap the weekend and get you caught up on news and notes from around the league. In addition, the guys get into the sudden release of Albert Pujols from the Angels. Where do Pujols rank amongst the greats of the game? Furthermore, the guys breakdown the AL Central Division. What is each team in the division struggling with? Also, Will gives his opinion on his Cubs sweep of the Dodgers. Is this the turning point for the Cubs?
Later in the podcast the boys break down the weekends action and which series and pitching matchups to keep an eye out for. Lastly, the crew give their lock and dog bets for the weekend!
Make sure to subscribe to MLB Gambling Podcast on Apple and Spotify. Check Malcolm Bamford, Will Moorman, Nick Dant, and Munaf Manji's updated daily MLB picks today and EVERY DAMN DAY at SG.PN/MLBpicks.