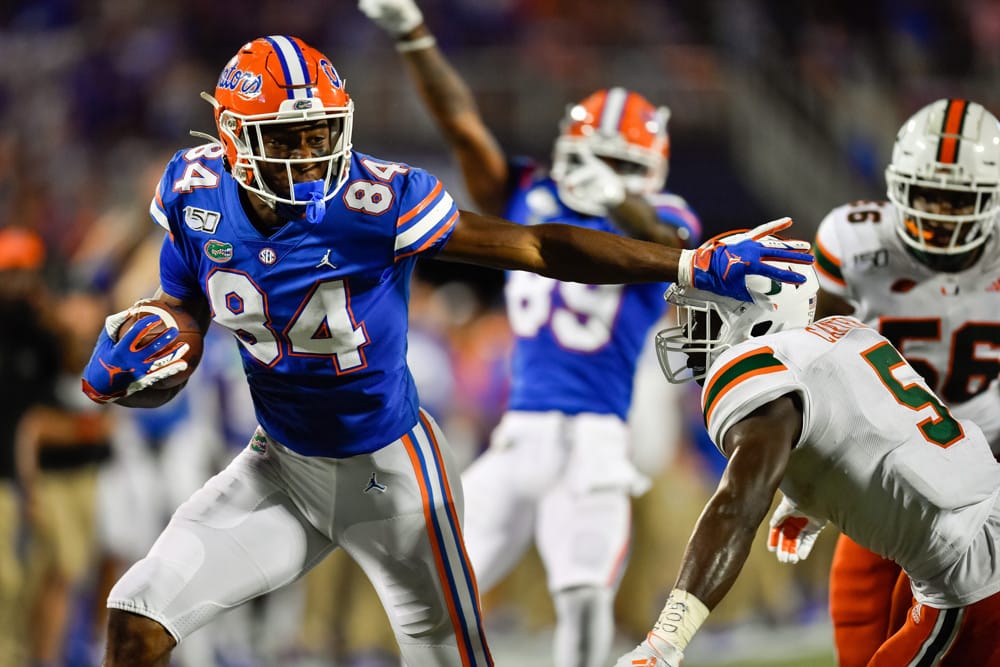 SGPN Fantasy Football Podcast Recap
Rod Villagomez hosts the first episode of the SGPN Fantasy Football Podcast. He's joined by devy/dynasty contributor Jeremy Popielarz to talk about potential rookie landing spots in the upcoming NFL draft. Where is the most fantasy relevant spot for guys like Justin Fields, Kyle Pitts, and Devonta Smith? Will Mac Jones find himself as the third overall pick? Will Rod have to find a new favorite football team? All these issues and more are tackled in the first offering of the new podcast.
Make sure to subscribe to the SGPN Fantasy Football Podcast on Apple and Spotify. Find Rod (@rjvillagomez) and Jeremy (@PopesFFH) on Twitter.