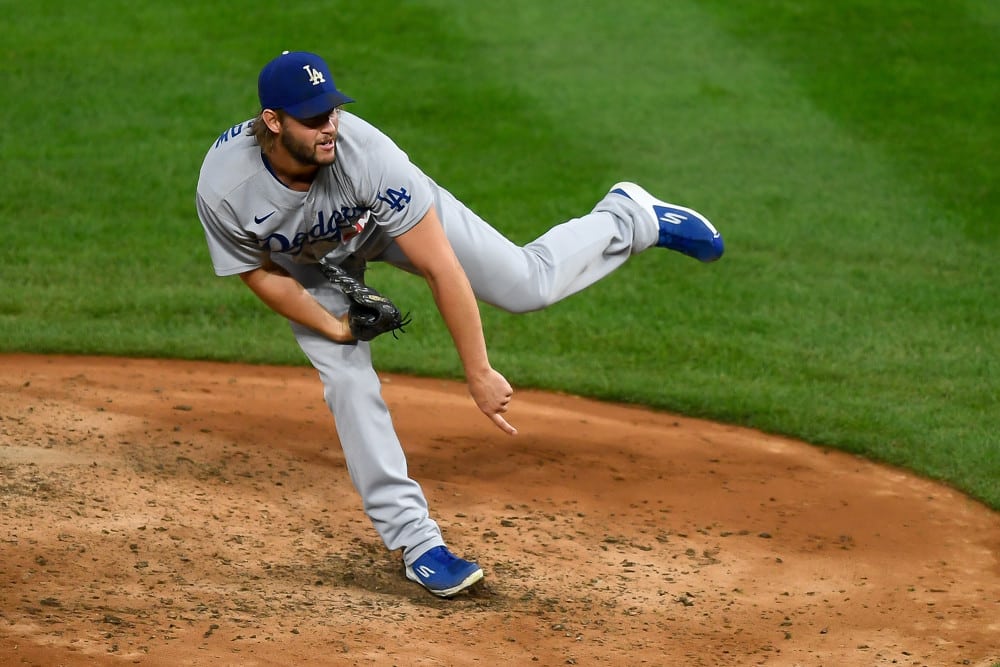 Thursday, April 22nd, 2021 MLB Gambling Podcast
Ask and  you shall receive! We are on the brink of history with the Sports Gambling Podcast Network with the first ever MLB Gambling Podcast! Malcolm Bamford and Munaf Manji bring you the pilot episode. The guys get right into the action with updates of what they have seen so far in the MLB season. In addition, the guys get into a deep discussion about the early season struggles of the New York Yankees. Is there a bigger problem for the Yankees or is it just a slow start? Furthermore, Munaf salivates over the fantastic start for the Boston Red Sox. Does the AL East have any value for the division odds?
Later in the podcast, the boys look ahead to the weekend schedule featuring the San Diego Padres visiting the Los Angeles Dodgers. In addition, the guys breakdown the New York Mets taking on the Washington Nationals and the Los Angeles Angels visiting the Houston Astros. The guys close out the show with their lock and dog best bets for the weekend!
Make sure to subscribe to MLB Gambling Podcast on Apple and Spotify. Check Malcolm Bamford, Will Moorman, Nick Dant, and Munaf Manji's updated daily MLB picks today and EVERY DAMN DAY at SG.PN/MLBpicks.