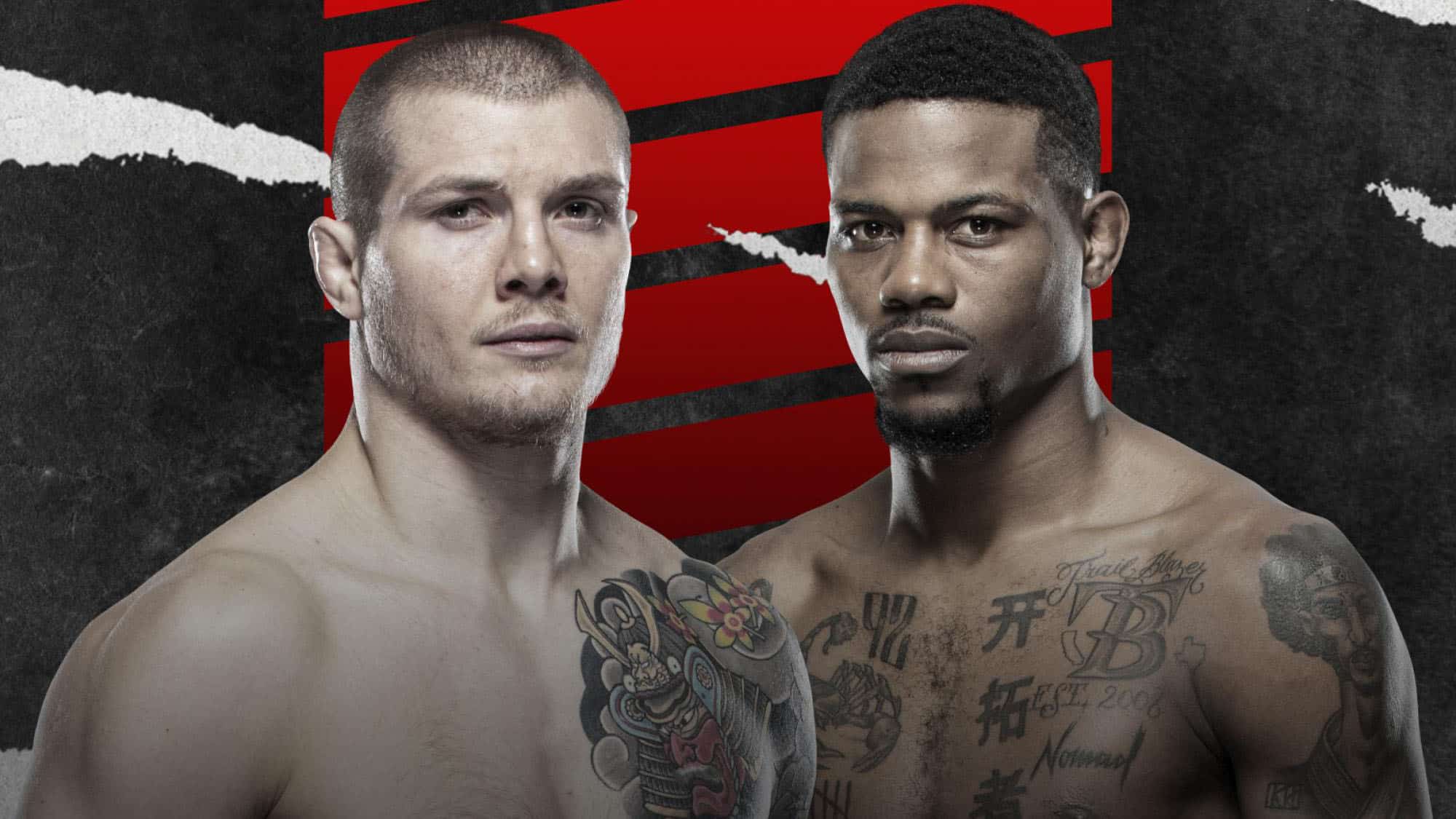 UFC on ABC 2 Preview & Picks | MMA Gambling Podcast (Ep. 27)
The UFC is back, and so are the (formerly) mediocre boys (Daniel Vreeland & Jeff Fox)! The boys break down this Saturday afternoon's UFC card (on ABC TV, no less), and make picks for every fight, as per usual. Both men are on a heater, but that probably won't be the case after this weekend, as Dan and Jeff differ quite a bit with their main card picks.
Make sure to subscribe to our new feed(s)!