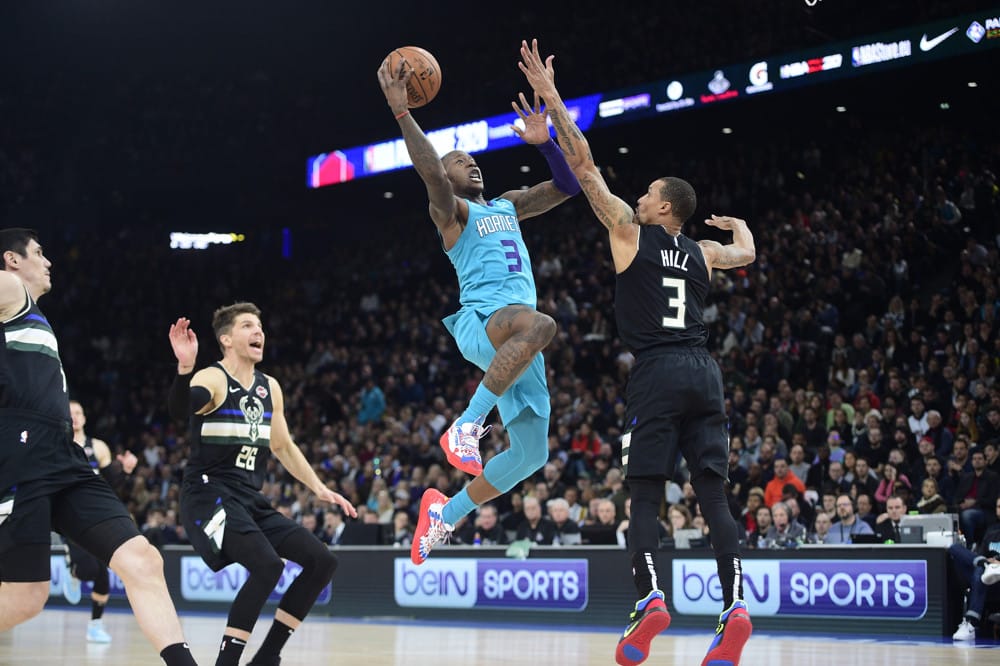 Wednesday, April 7th, 2021 NBA Wednesday Picks + News and Notes 
The NBA Gambling Podcast is drops a new episode with NBA Wednesday picks, news and notes. Zach "Swiss Bank" Broner and Munaf "The Machine" Manji go through every single game on the NBA Wednesday night schedule. The guys get discuss the marquee matchups tonight featuring the New York Knicks visiting the Boston Celtics (-3). In addition, the boys discuss the Western Conference showdown of the 1 and 2 seeds between Utah Jazz (-2) against the Phoenix Suns.
Later in the podcast the guys update the listeners on injury news of Lebron James and James Harden. Does Munaf think Lebron James will be back sooner than we all think? Furthermore, will the absence of James Harden hurt the Brooklyn Nets or will the return of Kevin Durant suffice? Lastly, Zach and Munaf discuss the pretenders and contenders of the Eastern Conference? Are the Atlanta Hawks for real? Who is the biggest threat to the top 3 seeds in the Eastern Conference?
Make sure to subscribe to NBA Gambling Podcast on Apple and Spotify. Check Ryan McKee, Zach Broner, Dan Titus, and Munaf Manji's updated against-the-spread NBA picks today and EVERY DAMN DAY at SG.PN/nbapicks.