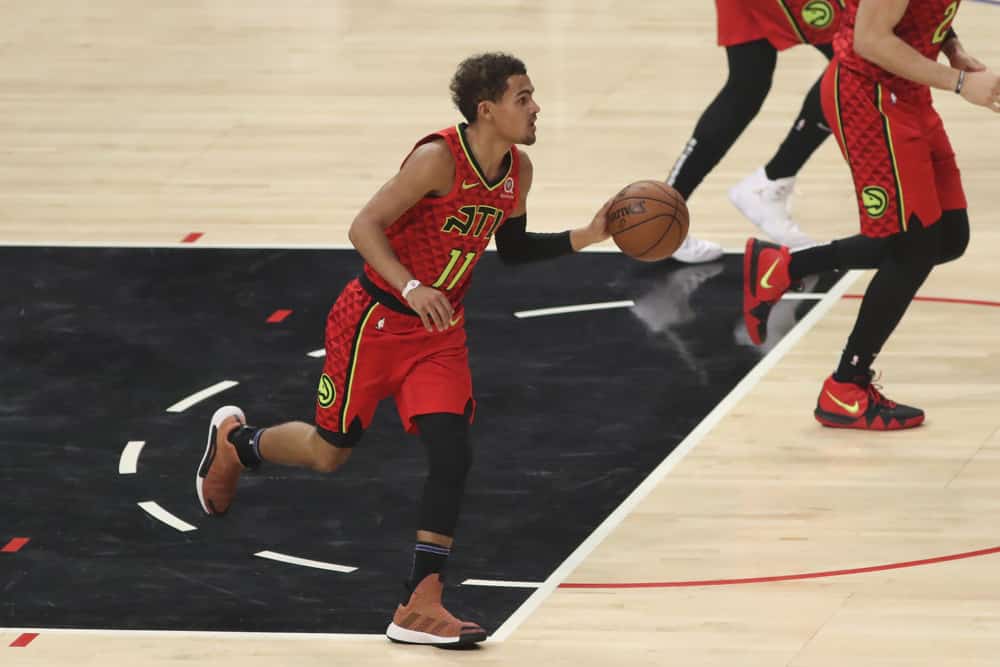 Wednesday, March 24th, 2021 
Wednesday Night has a 11 game slate and the boys breakdown in detail every game and give their best bets. Zach "Swiss Bank" Broner and Munaf "The Machine" Manji bring on a special guest Bobby Zeffero. The three man trio breakdown each game in depth with stats and trends. The Wednesday slate features a few marquee matchups. Boston Celtics visit the Milwaukee Bucks (-4.5), LA Clippers (-6) visit the San Antonio Spurs. Furthermore, the game of the night the Brooklyn Nets go up against the Utah Jazz (-10).
The guys briefly discuss their trade deadline predictions and which names will be on the move. Will the Lakers made a big move? Is Malcolm Brogdon a player that can put a team over the top? What about John Collins, will he still be on the surging Hawks post trade deadline?
Make sure to subscribe to NBA Gambling Podcast on Apple and Spotify. Check Zach, Munaf, Dan, and Ryan's updated against-the-spread NBA picks today and EVERY DAMN DAY for EVERY DAMN GAME at SG.PN/nbapicks.
A near-daily basketball podcast covering NBA betting news, odds, picks, props, research, analytics, stats, and viral stories. Get your quick shot of gambling insight every weekday from the greatest handicappers, writers, DFS junkies, bookies, data scientists, conspiracy theorists, jerks, and comedians at SGPN. #DegensOnly