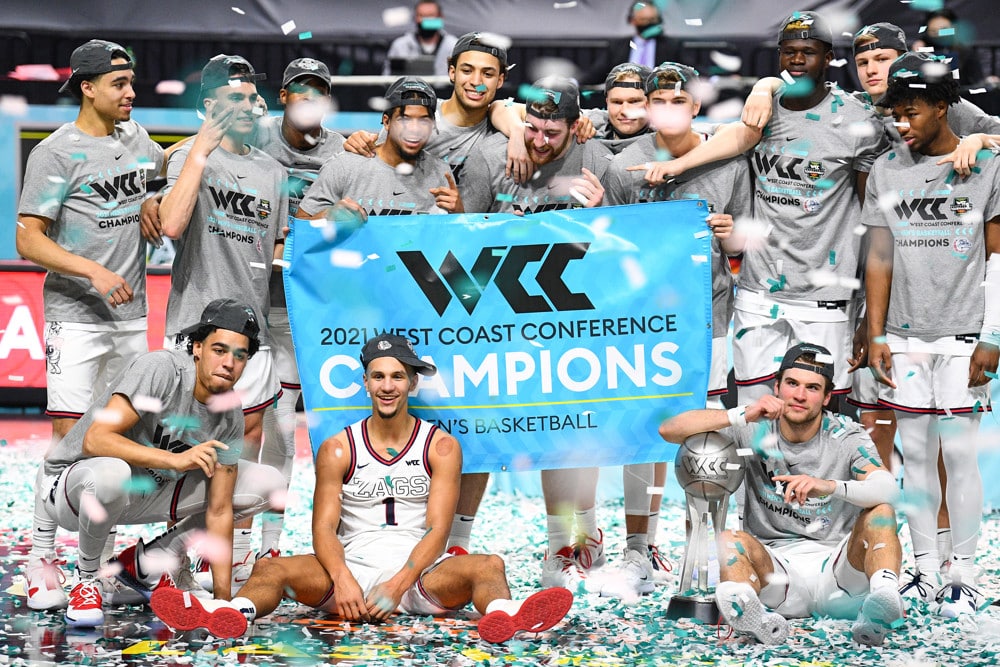 It's huge week for college basketball and we're ready to cover all of it on the only digital radio show that focuses in on the Underdogs and the Upsets.
Host TJ Rives is back and welcomes in Senior Handicapper from Majorwager.com and Vegas Insider, Brian Edwards, to begin the breakdown of "Championship Week" headed to Selection Sunday night.
First, the guys go over to the slew of teams that have already gotten automatic bids over the past week. This is, including the presumptive number one seed over all in the "Big Dance" Gonzaga, who won the West Coast Conference Tournament Championship game Tuesday night in Las Vegas.
TJ and Brian also go over what other automatic qualifiers might be able to do some damage in the NCAA tournament, as possible first round upsets.
Then, they take a look at a couple of conference tournament games in the Big 12 in Kansas City and the ACC in Greensboro, NC.  And, the guys pick teams that aren't one of the top two seeds could make a run into the championship game, if not win the whole tourney?
In the middle segment TJ's joined on the YouTube Roundtable by Gary Segars of the "Winning Cures Everything" podcast/show. They kick around a couple of current events, including Kansas football firing Les Miles for his inappropriate behavior at LSU years earlier. And, they also debate golfer Bryson DeChambeau taking the PGA Tour by storm with his bigger physique and massive driving distance.
But, then TJ and Gary get to the college hoops and upsets that they might like in certain conference tournaments, including a full breakdown of the Southeastern Conference showdowns in Nashville, Tennessee.
Then, TJ and Brian are back once more and go over the American Conference tournament in Ft. Worth, Texas as well as the Pac-12 tournament in Vegas and where might some upsets be in those games?
Catch it all this part of "3 Dog Thursday" and make sure to subscribe / 5 star rate and review us on Apple Podcasts, Spotify, etc.!