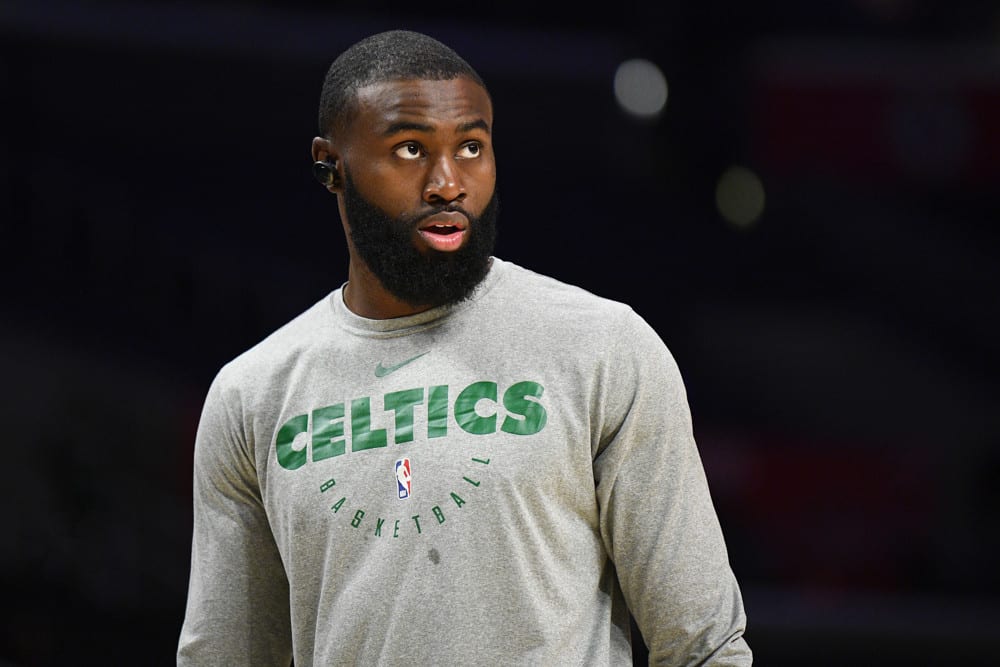 Powered by RedCircle
Betting Picks Podcast Recap
NBA Gambling Podcast looks at the games for Tuesday, January 26 and betting news from the weekend. Hosts Ryan 'Rich Fat Baby' McKee and Zach 'Swiss Bank' Broner open with Trendz from the Weekendz. They discuss whether or not Steph Curry is worth betting at 10/1 for MVP after he passed Reggie Miller in all-time three pointers. Also, does Gordon Hayward's resurgence help or hurt LaMelo Ball's odds for Rookie of the Year. And where can we bet on Jaylen Brown for Most Improved Player?
Around the 20-minute mark, the guys preview Tuesday's games with early lines, totals, and injury reports. The games include: Los Angeles Clippers (-4.5) vs Atlanta Hawks, Washington Wizards vs Houston Rockets (-6.5), and New York Knicks vs Utah Jazz (-8.5). While chatting about that last year, Zach dives right into his Hot Trend. The Jazz are undefeated over the last 8 games, straight-up and against-the-spread. As a result, keep riding the hot team from Salt Lake City. Ryan also likes a hot ATS team to keep betting, Da Bulls. Chicago is 11-5 ATS and is coveraging by an average of 4.1 points, which are both best in the league.
Make sure to subscribe to NBA Gambling Podcast on Apple and Spotify. Check Ryan, Zach and Munaf Manji's updated against-the-spread NBA picks EVERY DAMN DAY at SG.PN/nbapicks.