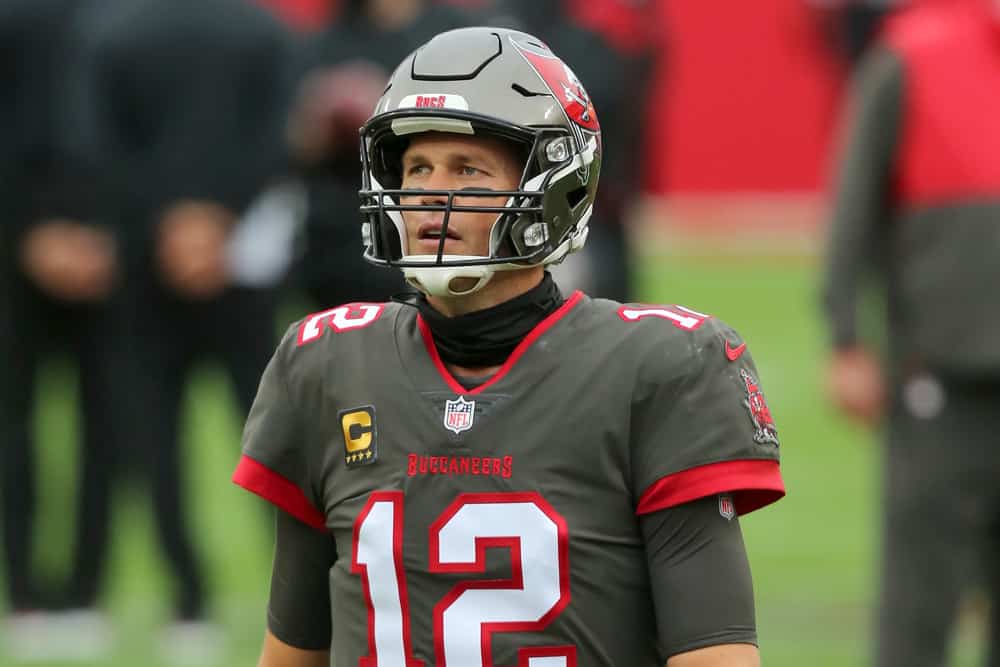 A tremendous weekend of football awaits and we are ready to discuss it on the only digital radio show devoted to talking non-stop about Underdogs.
Host TJ Rives is back with his guests, as the NFC and AFC wild card games are about to take place with now six games being played Saturday and Sunday in the NFL Playoffs. Plus TJ will get insight and analysis on the College Football Playoff Championship matchup between Alabama and Ohio State coming Monday night in Miami.
That's where his first guest, Brian Edwards of Majorwager.com and Vegas Insider comes in. This is TJ and Brian debate what Ohio State chances might or might not be to pull a possible upset with Alabama? This after the Buckeyes upset Clemson, as a double digit doggie and now get 9 points with the Tide for the title. The guys also talked about Devonta Smith becoming the first wide receiver to capture the Heisman Trophy in nearly 30 years, as the Alabama playmaker took home the hardware Tuesday night.
In the middle segment of the show, it's our Youtube round table and TJ is joined by a bevy of guest to talk playoffs. Sal Capaccio of WGR radio and the Buffalo Bills Network jumps on talking Bills and Colts in Saturday AFC Wildcard action. Also, on the round table is Grant Paulsen from the "Grant and Danny" five-day-a-week show on WJFK sports radio in Washington DC. The Washington Football Team is a significant 8 1/2 point underdog with Tom Brady and the Tampa Bay Buccaneers coming in on Saturday.
And, also with us from "The Sports Gambling Podcast" Sean Green out in Los Angeles gives insight from the West Coast on what might be happening with the Rams and their upset bid in Seattle on Saturday, also?
Each of our guests also discuss an NFL underdog they might like on this week's slate of NFL playoff action. Do the guys have a specific Wildcard pooch they like?
Finally TJ welcomes back Brian and he's got reasons why he believes in the Washington in that matchup with the Bucs. And, Brian and TJ also discuss the Tennessee Titans playoff rematch with the Baltimore Ravens as Tennessee gets 3 points as the underdog at home this weekend.
Get ready for all of the NFL post-season action Saturday and Sunday and the College Football Playoff national title to be settled with Alabama and Ohio State on Monday night, right here on Three Dog Thursday. And, make sure to subscribe / five-star rate and review us on Apple Podcasts, Spotify, Etc.!!