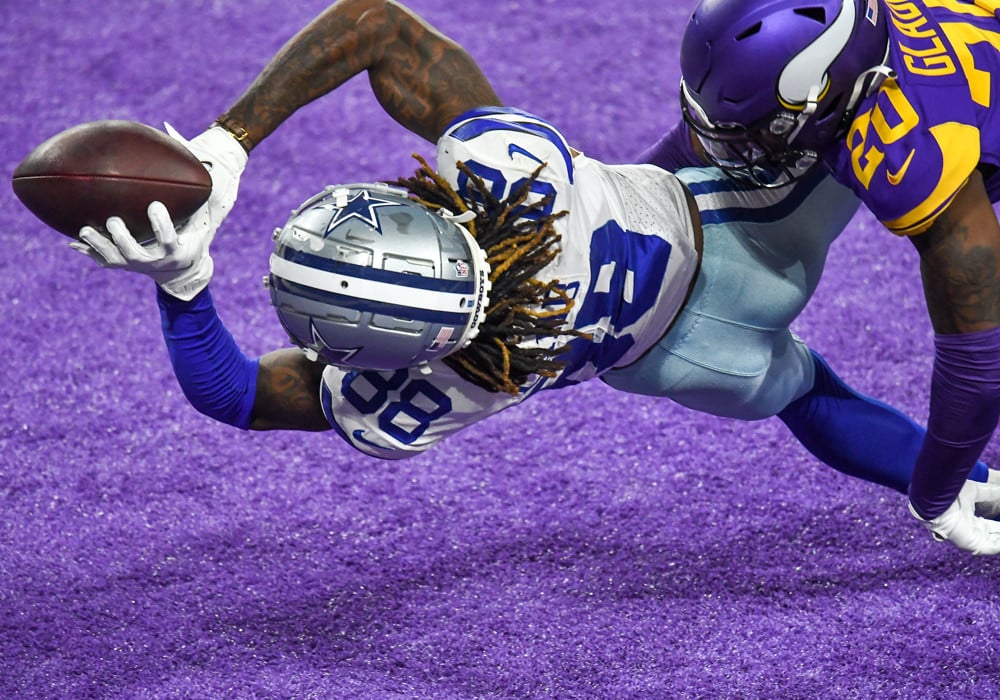 We've reached Thanksgiving week for college and NFL football, but it won't just be turkey being served up on this show. No, the Underdogs will still be flowing, whether they be on Thanksgiving Day, "Black Friday" or on the weekend.

Host TJ Rives is back with senior handicapper Brian Edwards of MajorWager.com and Vegas Insider. The guys had a couple of successful underdogs last week in college with Indiana and the UCF Knights and are looking to follow that up with some more tasty predictions. First,
The guys discuss the controversy involving Clemson and Florida State game being postponed last Saturday due to a reserve offensive lineman for the Tigers testing positive. And, the two teams not being able to agree on whether they should play or not? Who was really to blame?
They also discuss whether it is in Cincinnati and BYU's best interest to go ahead and play extra games, including with each other? This is because they're not part of the power 5 conferences and the College Football Playoff is not likely to let one of them in the top four without a better strength-of-schedule win at the end of the year.
The guys then go into their Underdog picks for this week including who takes North Carolina to upset Notre Dame on Black Friday? And who has a B1G doggy for Saturday as well?
As is customary, our YouTube Round Table segment is next with the sole guest being Shannon Spake of Fox Sports. Shannon was part of the broadcast of the Dallas Cowboys win over the Minnesota Vikings last Sunday (which TJ had as one of his NFL underdogs). Shannon has insight on Dalvin Cook's outstanding season running the ball for the Vikes and also if the Cowboys can pick up momentum starting with Thanksgiving Day against the Washington football team?
Shannon and TJ also go over their favorite Thanksgiving side dishes and you might be surprised to learn what type of food seems to be at every holiday meal in the Spake household?
Watch more here:
Finally, Brian comes back to the final segment with more NFL Underdog talk. What does he think of the Raven's chances on Thursday night against the unbeaten Steelers? And, which Sunday AFC Road doggy is Brian favoring? TJ also is choosing to back his Buccaneers, despite their Monday night loss, in the huge match up with the Super Bowl champion Chiefs.
Find out his reasons why on the latest Turkey Time edition of the only digital radio show that focuses on college football and NFL underdogs, it is "3 Dog Thursday!"
And make sure to subscribe / five-star rate and review us on Apple podcast, Spotify, etc.!!