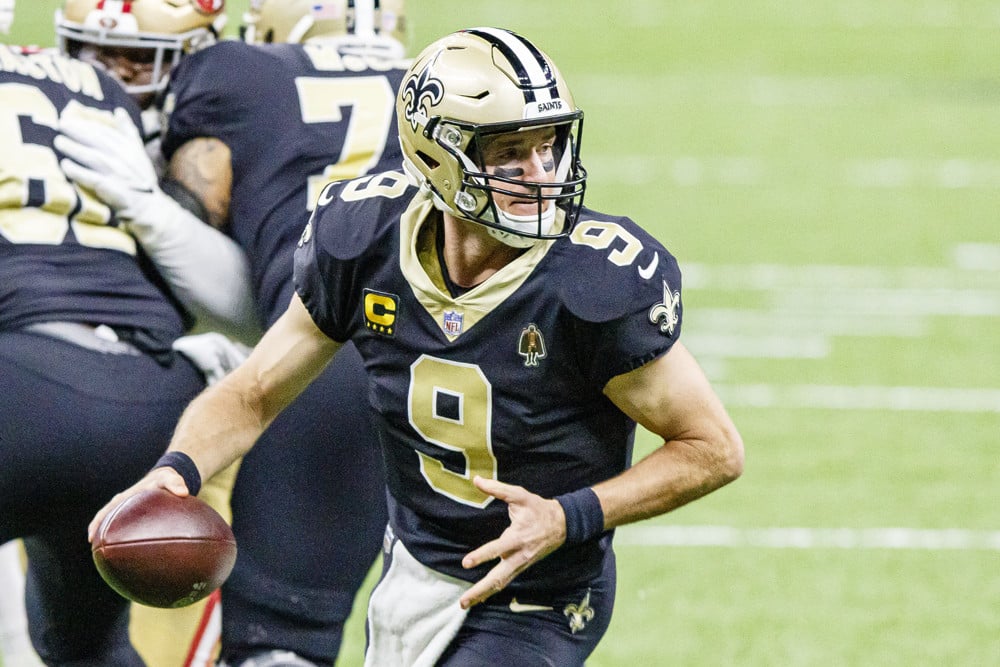 On our latest edition of the show, host T.J. Rives is back to give insight analysis and of course, get with his guest for some Underdog picks in College Football and the NFL.
First Sr. Handicapper of MajorWager.com and Vegas Insider, Brian Edwards, is back on board to talk some College Football and make some selections. What do the guys think about 4-0 Indiana's chances at Ohio State in the biggest game for the Hoosiers in four decades? Which Big XII team is Brian backing this weekend on the road? What unbeaten team does T.J. go against and which Pac 12 road doggie is also in play, too?
Next up is our Youtube roundtable and special guests include, Chris Phillips of "The Spurs Up Show"/podcast in South Carolina to give insight and the latest on the Will Muschamp firing Sunday night. Will the undermanned, demoralized Gamecocks be able to do anything against Mizzou at home?
Also, on the roundtable is Victor Howell of Cox Sports TV in Louisiana with the latest on the Drew Brees broken ribs and what this means in the short term for the Saints? Will they go exclusively with Jameis Winston or will he share time with Taysom Hill? Is New Orleans in big trouble either way?
Finally, Brian is back on the podcast to make an NFL doggie pick or two with T.J. Brian was a smoking, documented 6-0 overall last Sunday with all of his NFL plays. But, who is taking the Falcons in that matchup with the Saints?
Also, who likes the Cowboys off the bye and with Andy Dalton back at QB against Minnesota? And will Brian stick with the Steelers, who are double digit favorites in Jacksonville like he has all year?
Hear it all as part of the only digital radio show (and Youtube segment) devoted to Underdogs. It's "3 Dog Thursday!"
And, make sure to Subscribe/5 Star Rate and Review us on Apple Podcasts, Spotify, etc.!!