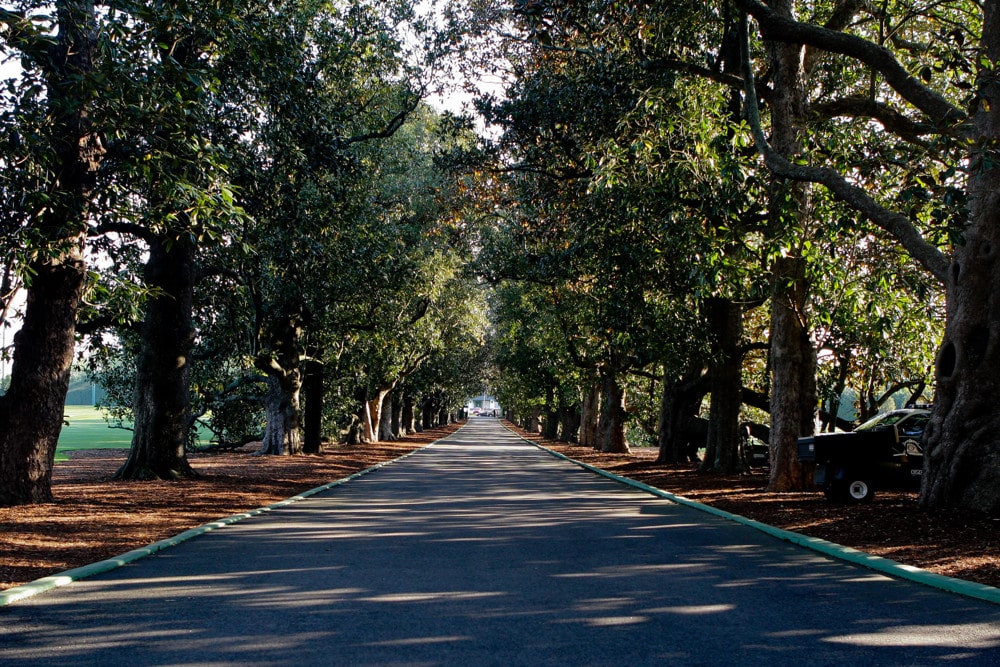 In this special episode of the Golf Gambling Podcast on the Sports Gambling Podcast Network, Boston Capper (
@boston_capper
) and Steve Schirmer start diving into Masters Week on
SportsGamblingPodcast.com
. The content train begins with a preview of the 2020 tournament and their early leans.
They start with a quick recap of the Houston Open and tidbits on players who will tee it up at Augusta next week. They talk about how well Dustin Johnson, Brooks Koepka and Hideki Matsuyama played and what takeaways there are on the eve of Augusta National.
They next go over their favorite things about The Masters to get you fired up to bet it! They recall their favorite tournaments both from a fan and gambling perspective as well as their favorite and least favorite holes on the golf course.
Then they give an early look to how they're approaching the tournament from a betting perspective. Steve does his best Al Roker impression by breaking down the weather conditions and how it'll impact scoring and what types of players it'll favor. They also go over an interesting statistic that seems to predict who winds up winning the tournament. Then they close the show with a recap of Bryson's recent practice round at Augusta, which leads to a very bold call from one of the hosts.