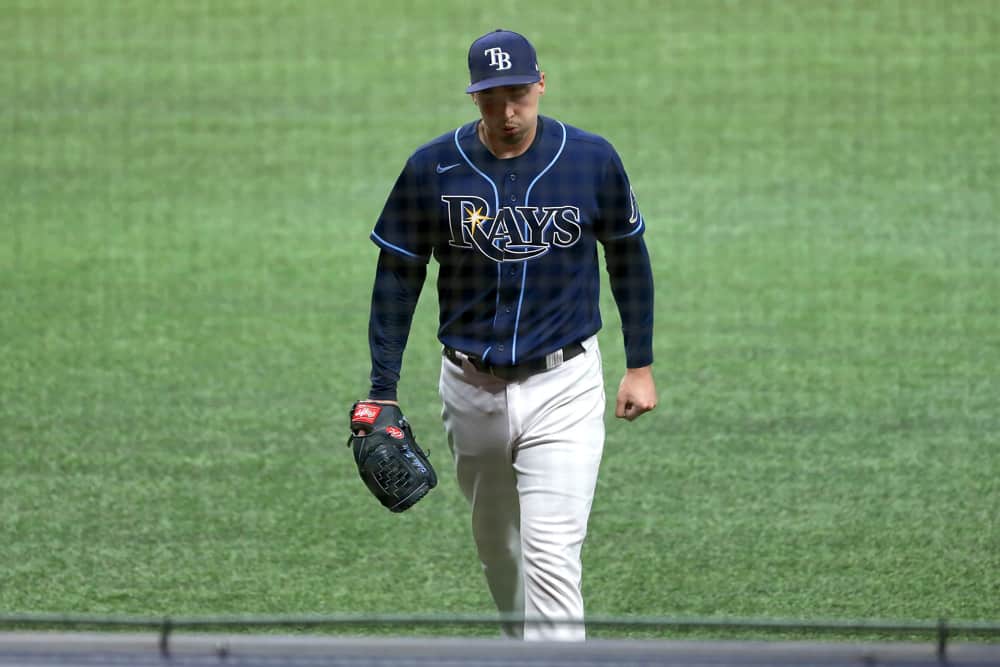 It's another edition of the only digital radio show that prides itself on picking correct Underdogs in college football and the NFL. And, host T.J. Rives is back with his guests talking the end to the World Series, as the Dodgers captured the title, the controversial overtime end to the Indiana-Penn State Big Ten debut game, and then of course, plenty of Underdog predictions for games this weekend.

First up, is Brian Edwards, Sr. Handicapper of MajorWager.com and Vegas Insider, who's gives his thoughts on that Hoosier controversial win last Saturday, is there any reason to be concerned with Clemson getting bored with blowing out opponents and also, has got insight on some Underdogs that he likes in the ACC and the Big XII.
Next, it's the Youtube Roundtable with Brett Norsworthy of WHBQ radio in Memphis and TC Martin of the "TC Martin Show" in Las Vegas. The guys go over the Rays disastrous decision in game six of the Series to remove starter Blake Snell while he was still strongly pitching a sixth inning shutout. It led to the Dodgers taking the lead, winning the game and the World Series.
The guys also discuss Justin Turner of L.A. having played the game while apparently Covid 19 positive. And, what about the aborted MLB safety protocols during the game and afterwards in the post game celebration?!
Then, they conclude with some college football and NFL conversation and you know it, some more Underdog selections.
T.J. welcomes back Brian in the final segment for more Pro Football conversation and some more Underdog predictions. for this weekend. Who likes an AFC road doggie and what about the two massive double digit favorites, Kansas City and Tampa Bay, and whether they can cover?!
Hear it all as part of "Three Dog Thursday" and make sure to Subscribe/5 Star Rate and Review us on Apple Podcasts, Spotify, etc.!!