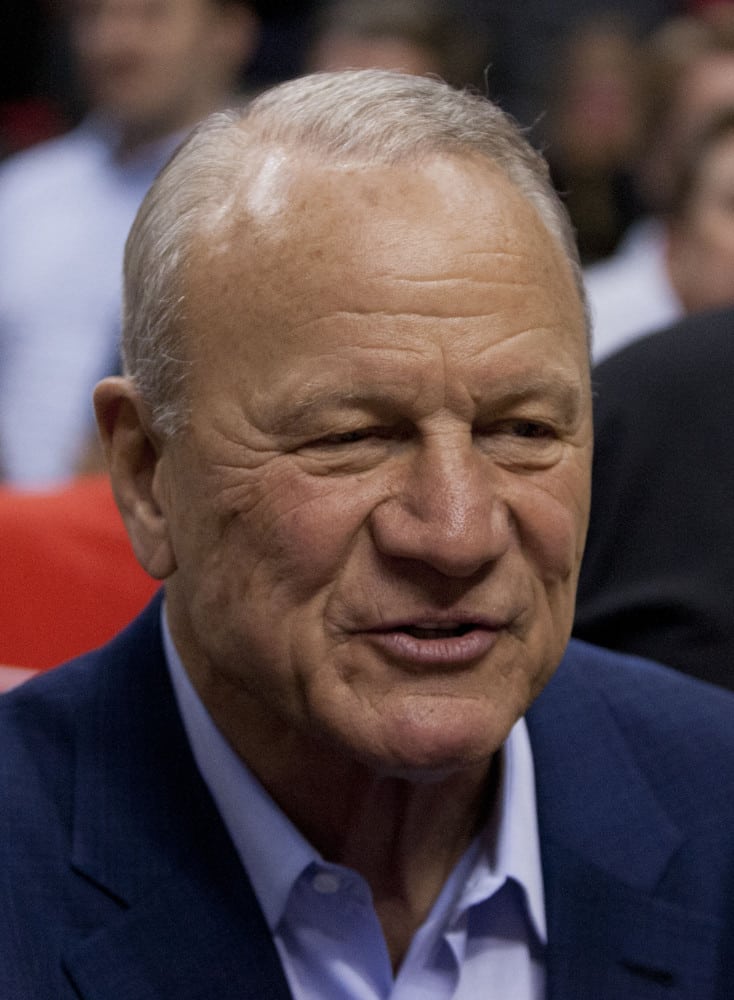 One of the top rivalries in college football is part of our latest show, as the Oklahoma Sooners and Texas Longhorns renew their rivalry this weekend in Dallas.

Host T.J. Rives is back with more great guests, insight and Underdog predictions. Coming off of last weekend with three successful college football doggie picks between T.J. and his guests, he welcomes senior handicapper Brian Edwards of BrianEdwardsSports.com and Vegas Insider back to the show.
They go over a couple of interesting underdogs, including one that Brian has in the Big 12 and T.J. loves an SEC road doggie for Saturday. They also discuss the uncertainty of Hurricane "Delta" bearing down on the Gulf South and how it might affect some college football games in the region.
Next, one of the legendary coaching figures of major college football in the 70s and 80s is a guest on the show. The incomparable Barry Switzer, who won two national championships at Oklahoma, as well as a Super Bowl title with the Dallas Cowboys, comes on to discuss the latest "Red River Rivalry" game to be played Saturday.
Switzer defeated the Texas Longhorns 9 times in his legendary run, and has insight on how bizarre the 2020 version will be with only 25% fans allowed in the Cotton Bowl due to Covid 19. Switzer also tells great stories about this game's history. Plus, he and T.J. discuss Switzer's legendary surprise birthday party the night before this game 13 years ago in Dallas, that included country music legend Toby Keith, Cowboys owner Jerry Jones and some of Switzer's great players in attendance, also
Next up, is the YouTube round table with South Florida sportscaster Chris Fischer and T.J.'s "wing man" from SiriusXM and Tunein, Ari Russell. The three guys discuss the Miami Hurricanes chances Saturday night in their primetime showdown at Clemson. How many of the panel believe the Canes at +14 have a chance to hang in what's the number one ranked Tigers?
There's also a lot of MLB playoff talk with the Miami Marlins and the Tampa Bay Rays both alive for the baseball postseason. And, Ari, who is from the New York area, is stumping for his Yankees to try to advance to the American League Championship Series, as well.
Finally, Brian Edwards rejoins T.J. for the final segment to talk NFL and Underdogs. Will Brian go back to the Cincinnati Bengals, who have been good to him as a pooch so far this year? And T.J. also likes another AFC Underdog, as well this week.
Get all of the info and analysis for the biggest matchups this weekend as part of Three Dog Thursday. And make sure to subscribe / five-star rate and review to show on Apple Podcasts, Spotify, etc!