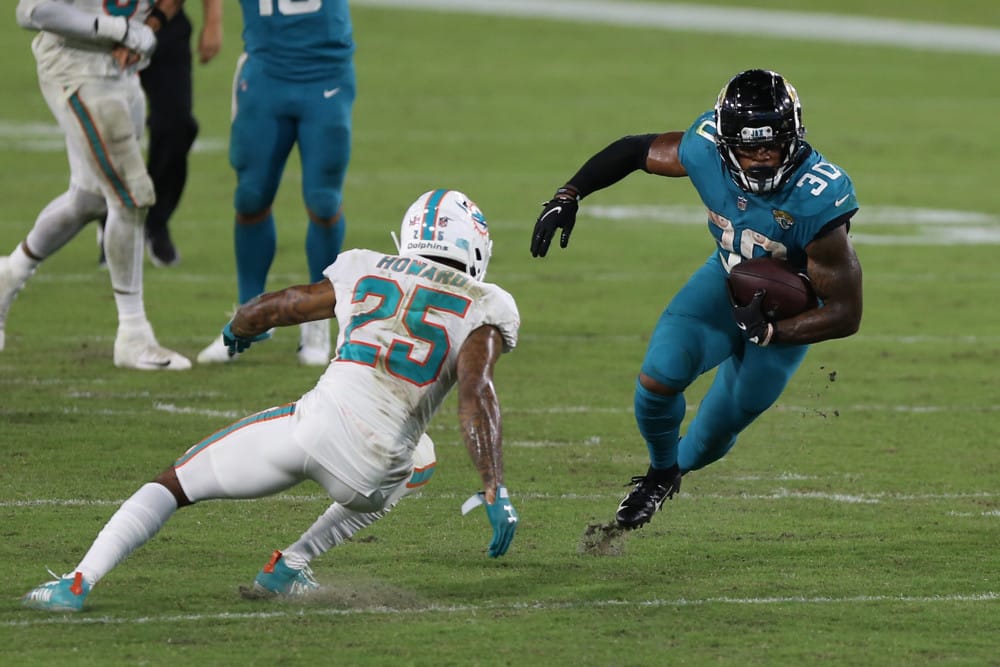 (08:00) The guys are joined by the winner of the DraftKings Degen Showdown Jason Swoboda (@Jayswob54) to give out their NFL DFS week four picks. The guys go over their Millionaire Maker lineups for week four NFL.
(37:20) Next the guys are joined by horse racing handicapper Mal Bamford (@Mal_B_Sport) to break down the Preakness race. The guys give out their best bets for the final leg of the Triple Crown while giving out their best bets for the Preakness.
(57:01) They close out the episode with the help of Ryan "Rich Fat Baby" McKee host of the NBA Gambling Podcast to give out their favorite NBA Finals bets.
Podcast Video
Podcast Transcription