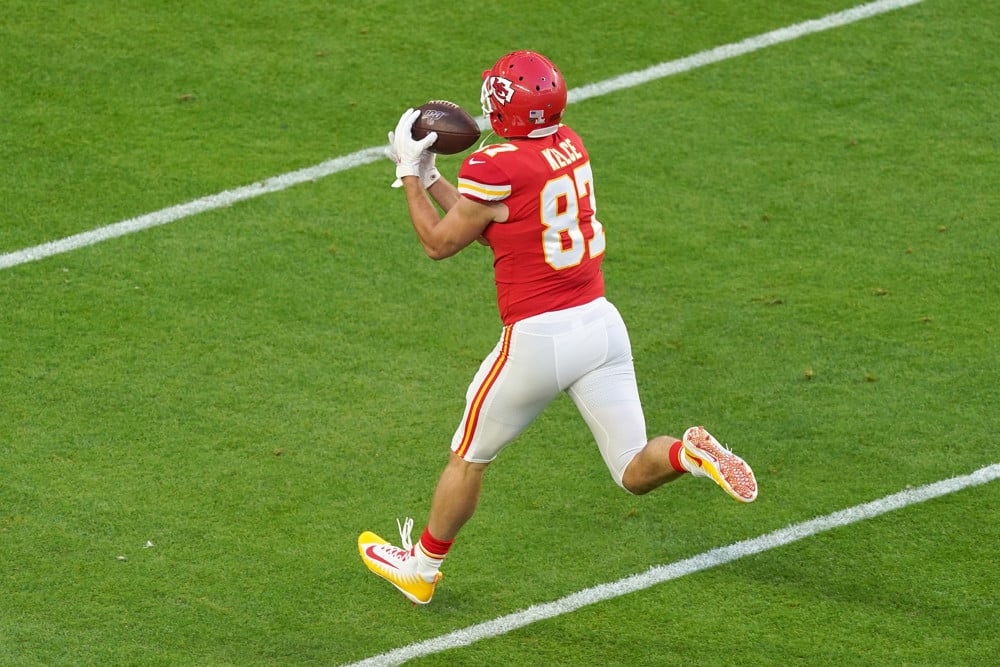 NFL Week Three Recap & Monday Night Football Prop Bets
The guys celebrate their successful betting weekend while their teams continue to suck. They recap all their NFL ATS picks in their NFL week three recap, including the Eagles tie against the Bengals, the Bills miraculous finish and the Bears comeback led by Nick Foles.
Then the guys give out their Monday Night Football prop bets for the Kansas City Chiefs at the Baltimore Ravens. Plus they share a DraftKings Showdown lineup for the Monday Night game as well.
Podcast Video

Podcast Transcription