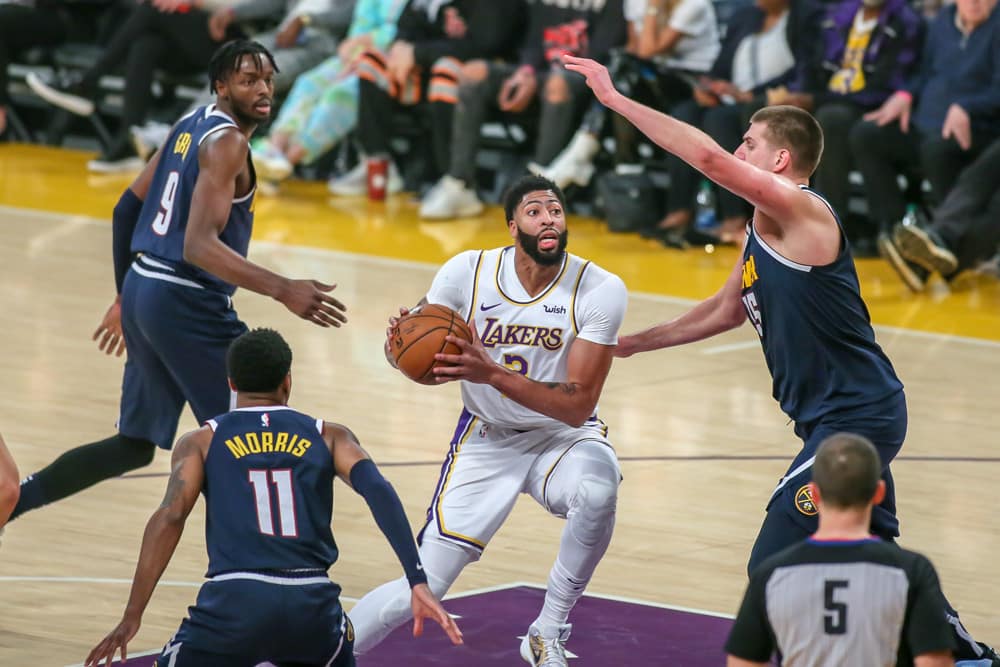 Powered by RedCircle
Podcast Recap
Lakers vs Nuggets Predictions
Since Zach Broner is a huge fan-boy of Nikola Jokic, Ryan McKee allows him to breakdown what he saw in Game 7 of the Nuggets vs Clippers series. The guys discuss at length the reasons how Denver grew from a middle-tier team to the hottest young contenders in the Western Conference. Lakers vs Nuggets predictions are going to be all over the place in the media. Lucky for NBA Gambling Podcast listeners, Ryan and Zach examine all the gambling angles and if this historic underdog run can continue.  Also, where to the Clippers go from here? And how will Pat Bev respond to Damian Lillard's tweet?
@patbev21 I guess I should extend this Cancun invite since I haven't made my arrangements yet 😂😂😂

— Damian Lillard (@Dame_Lillard) September 16, 2020
Heat vs Celtics Picks and Should Ryan Hedge?
Around the 40-minute mark in the podcast, the guys finally get around to discussing the other Conference Finals series. You know, that big one in the East. Ryan has been all-in with betting on the Miami Heat and it paid off again for him last night with an overtime win against the Celtics in Game 1. Zach and Ryan break down what they say in the game and how that will influence their betting picks going forward. Again, Ryan asks for Zach's advice on whether he should hedge on his Miami Heat to Win Eastern Conference ticket at +1000. They discuss his options and then pick Game 2 against-the-spread and game totals.
Check all updated NBA Picks at sg.pn/nbapicks. Subscribe to NBA Gambling Podcast on Apple and Spotify. Follow @TheRyanMcKee and @NBAZachB on Twitter.