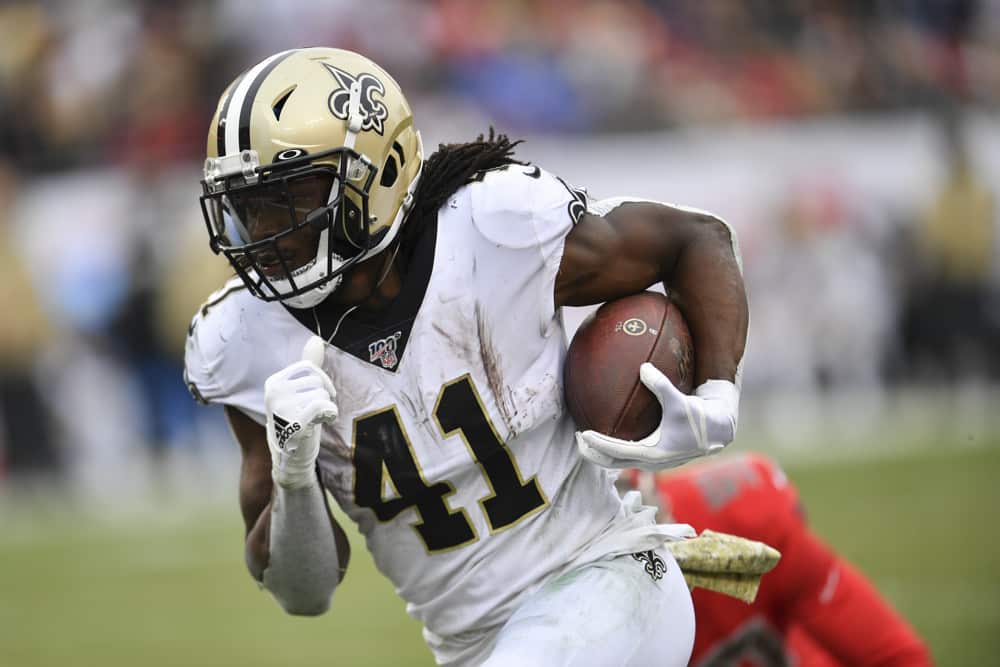 Fantasy Football Preview 2020
The guys are joined by Joe Dolan (@FG_Dolan) of the Fantasy Feast podcast for their annual Fantasy Football Preview. They hit on the important questions in a round by round preview identify players you should draft and players to avoid in each round of your fantasy football draft. Plus instant reactions to the Alvin Kamara situation with the Saints. Will he actually be traded? Is he going to hold out?
Next up they're joined by SGPN fantasy writer Adam Pelletier (@AdamPelletier) to help identify the best fantasy football sleepers for 2020. Sean and Ryan of course crowbar in some Eagles and Giants as they build a fantasy football roster with just sleepers.
If you think it have what it takes to join the Degen Dynasty league make sure to email podcast at SportsGamblingPodcast.com.

Listen to the SGPN NFL Preview Series
Podcast Video
Podcast Transcription