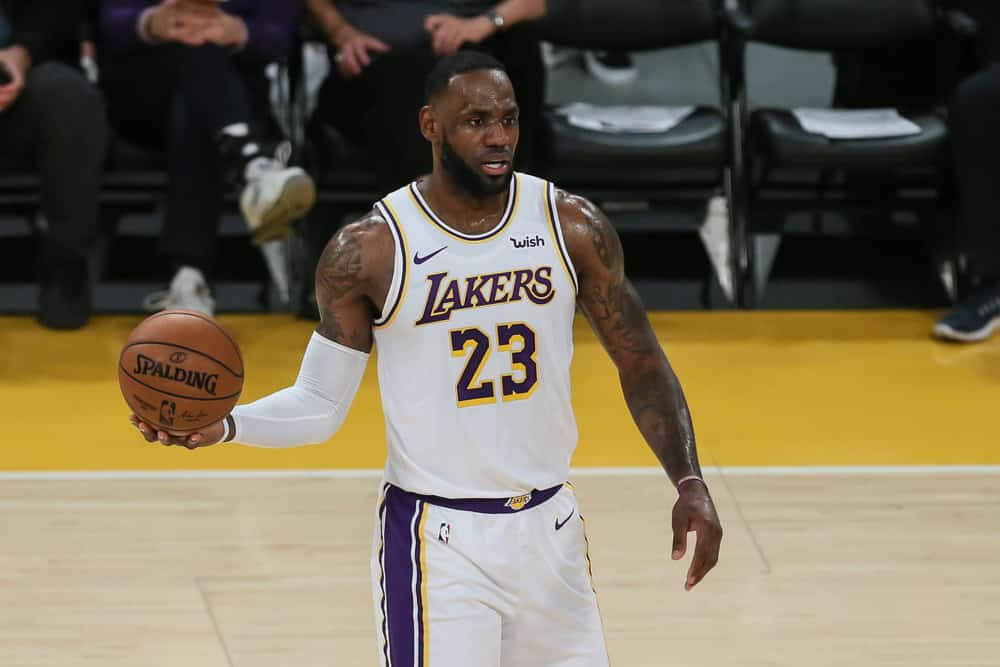 Whether you are new to the world of sports betting or are an old hand, knowing which sports to gamble on means you are not just relying on Lady Luck. To help make the odds work in your favour, here are the best US sports for betting, providing excitement and even bonuses for sportsbooks.
Baseball
Knowledge is power when it comes to baseball, and this certainly applies to sports betting on the all-American game. Unlike basketball, baseball doesn't quite have the same global appeal, which can make it a little more niche when it comes to worldwide sports betting. But there are plenty of games played and several major and minor leagues, not least the MLB, which has over 2,430 games per season. When looking to place a wager on baseball, the most common bet is for a side to win. 
American Football
Betting on the National Football League (NFL) is one of the biggest forms of sports betting around the world, with millions wagering on their favourite team throughout the season, culminating in the sports betting spectacle that is the Super Bowl. Spread betting, moneyline bets on the favourite or underdog and future betting are the most popular forms of wagers on American football. So popular is betting on the NFL in the US, that football accounts for around 36% of the total amount of bets placed each year.
Hockey
Ice hockey has a huge following in the US and Canada as well as northern Europe so can be a good bet if you want to try a new sport to wager on. And with 1,230 games in a season, there's plenty of scope for your betting strategy. Hockey is determined by points so a little research and prep is needed to increase the accuracy of your predictions, but the returns can be pretty good. The sheer volume of games played also means there can sometimes be some discrepancies in the odds, which you could turn to your advantage. 
Basketball
Fast-paced and dynamic to watch, basketball has global appeal, with the most well-known basketball league, the NBA, staging over 1,200 games in a single season. And with three other major leagues, as well as the college leagues, this means there's no shortage of games to bet on. When it comes to basketball, spread betting is the most popular form of betting, and is where you place a bet on a team to win or not lose by a specific number of points or goals.
What are odds in sports betting?
Odds are there to help you choose where to place your bet. As an indication of the likelihood of a particular outcome, odds indicate the chances of winning – the lower the odds, the higher the chance of that outcome. They are also used to calculate any winnings – the higher the odds, the more you could win, based on your initial stake amount. 
And finally, how to get started
Whichever sport you choose, it's worth taking time getting to know more about it, especially if you don't have that prior knowledge, before placing a bet. Information to gather includes a good understanding of the rules as well as key statistics on the team and individual players. Knowing the 'form' of a team will help you make a strategic decision as to where to place a bet. And remember, it's not always about choosing the sport you are most familiar with, it's also about choosing the sport that can give you the best odds.