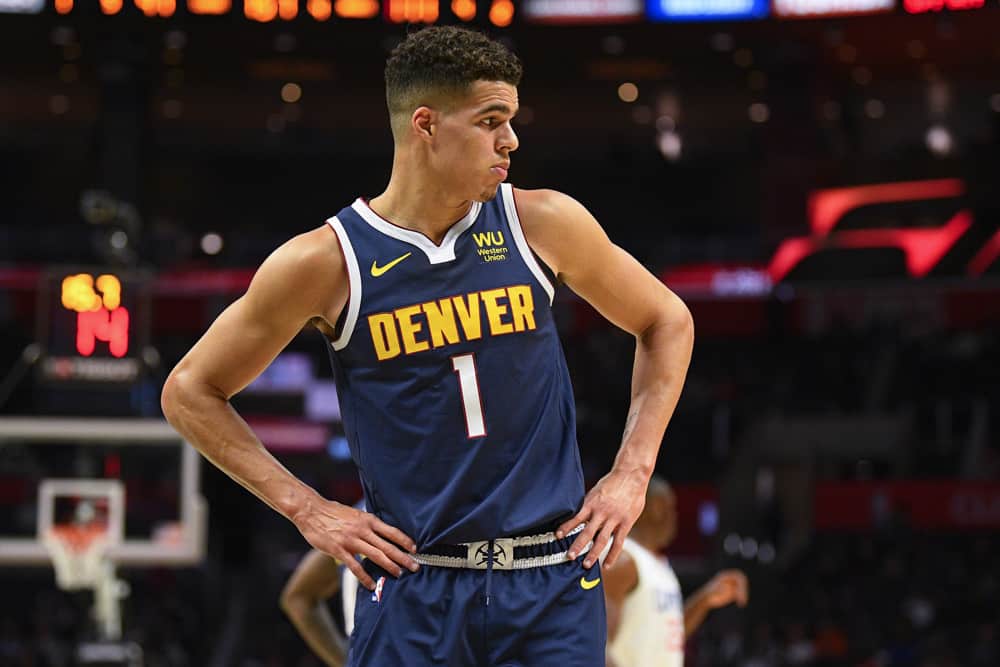 Powered by RedCircle
Podcast Recap
SGPN editor and NBA Odds Pod host Ryan McKee (@TheRyanMcKee) and NBA handicapper Zach Broner (@NBAZachB) pick every game against-the-spread for Wednesday August 12, 2020. The guys start by looking at which teams actually still want to win games in the Bubble. The Milwaukee Bucks, Toronto Raptors, Boston Celtics, Brooklyn Nets, Orlando Magic and LA Lakers already have their playoff seeds locked up and can't move, so they're not itching to try overly hard to win. There's all kinds of shenanigans going on between the two through seven seeds in the West, with only a game separating most teams and no one really acting like they want to move up. And then the race is intense for the eighth seed between the Memphis Grizzlies, Portland Trail Blazers, San Antonio Spurs and Ryan's super-hot Phoenix Suns. Ryan and Zach break down the likelihood of each team's chances.
The guys finish by previewing what we currently know about Wednesday's games: Indiana Pacers vs Houston Rockets, Toronto Raptors vs Philadelphia 76ers, Miami Heat vs Oklahoma City Thunder, and Los Angeles Clippers vs Denver Nuggets. There is still not a lot of information on who is playing and who is sitting, so stay tuned for more details.
Make sure to check all updated NBA Picks at sg.pn/nbapicks and make sure to subscribe to NBA Gambling Podcast on Apple and Spotify.