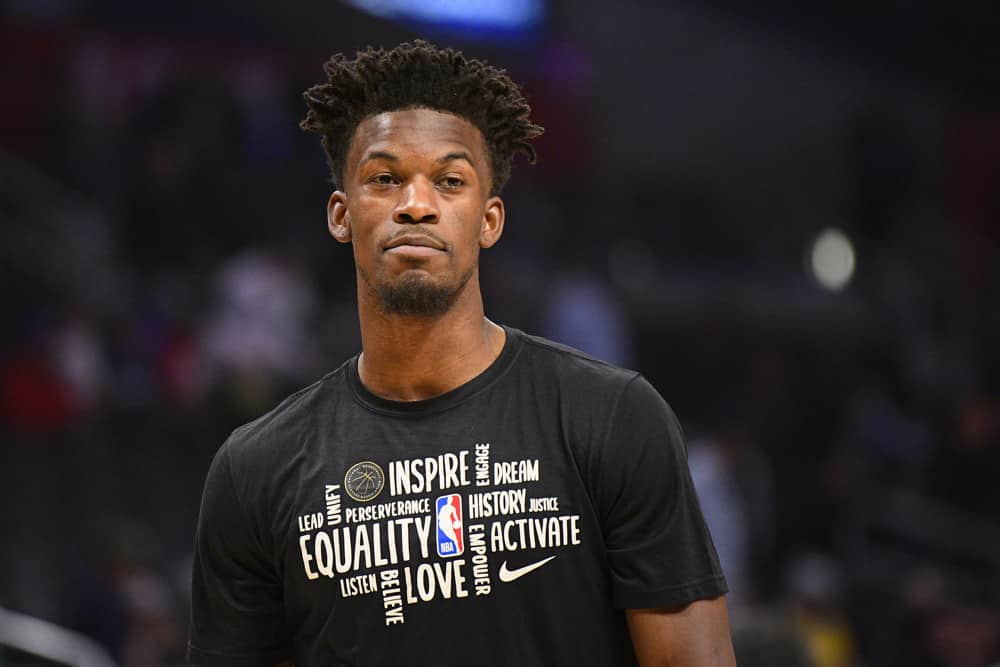 Powered by RedCircle
Podcast Recap
SGPN editor and NBA Odds Pod host Ryan McKee (@TheRyanMcKee) and NBA handicapper Zach Broner (@NBAZachB) pick every game against-the-spread for Monday August 10, 2020. They start by talking about Damian Lillard's insane 51-point game to barely beat the Philadelphia 76ers (but Portland didn't cover the three-point spread, unfortunately). Ryan can't believe it took that much effort from Lillard to beat a Philly team down their two best players in Ben Simmons and Joel Embiid.
After that, Zach and Ryan dive into previews and odds for Monday's games: Oklahoma City Thunder vs Phoenix Suns (-5), Dallas Mavericks vs Utah Jazz, Toronto Raptors vs Milwaukee Bucks (-5), Indiana Pacers vs Miami Heat (-2.5), and Denver Nuggets vs LA Lakers (-5.5). As of this recording, the sportsbooks haven't reflected the fact that Dallas is sitting Luka Dončić and Kristaps Porziņģis. Also, that TJ Warren versus Jimmy Butler rematch is gonna be awesome.
Make sure to check all updated NBA Picks at sg.pn/nbapicks and make sure to subscribe to NBA Gambling Podcast on Apple and Spotify.