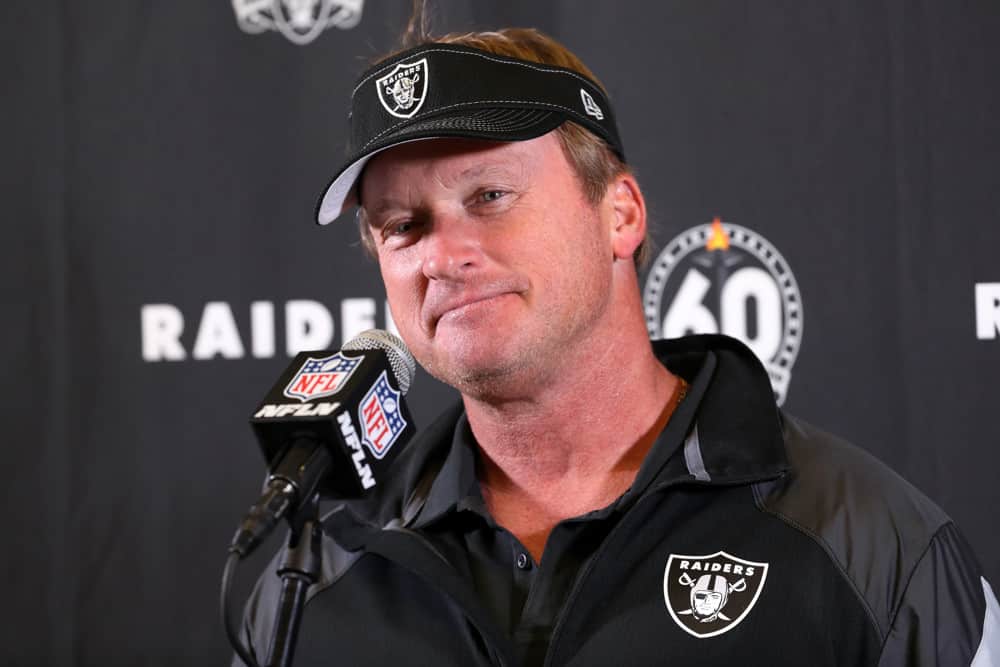 AFC West Win Totals Preview
The guys kick off their NFL preview series by breaking down the AFC West Win Totals. They're joined by Ian St. Clair ( of the Mile High Report to preview the Broncos 2020 season. Is Drew Lock "the guy" in Denver? Will their defense return to dominance with a healthy Bradley Chubb?
Next up is San Diego Chargers super fan turned Los Angeles Chargers super fan & possible Colts super fan Justin Decker. The guys point out a ton of factors that favor a possible positive regression for the Chargers while also remaining cautious that they are the Chargers. Can Tyrod's lack of turnovers help return the Chargers to competence?
The Kansas City Chiefs are coming off their first Super Bowl win since 1969. Can the Chiefs and Andy Reid remain hungry and conquer their very high 11.5 win total? How real is the Super Bowl hangover for winning teams?
Finally the podcast is closed out with analysis of the 2020 Raiders season. Derek Carr is planning on unleashing his Mamba Mentality this season, should the division be worried? Will Jon Gruden faking getting the corona virus be enough to get this team to the promised land?
Jon Gruden Fakes Corona
View this post on Instagram
Listen to the SGPN NFL Preview Series
Podcast Video
Podcast Transcription