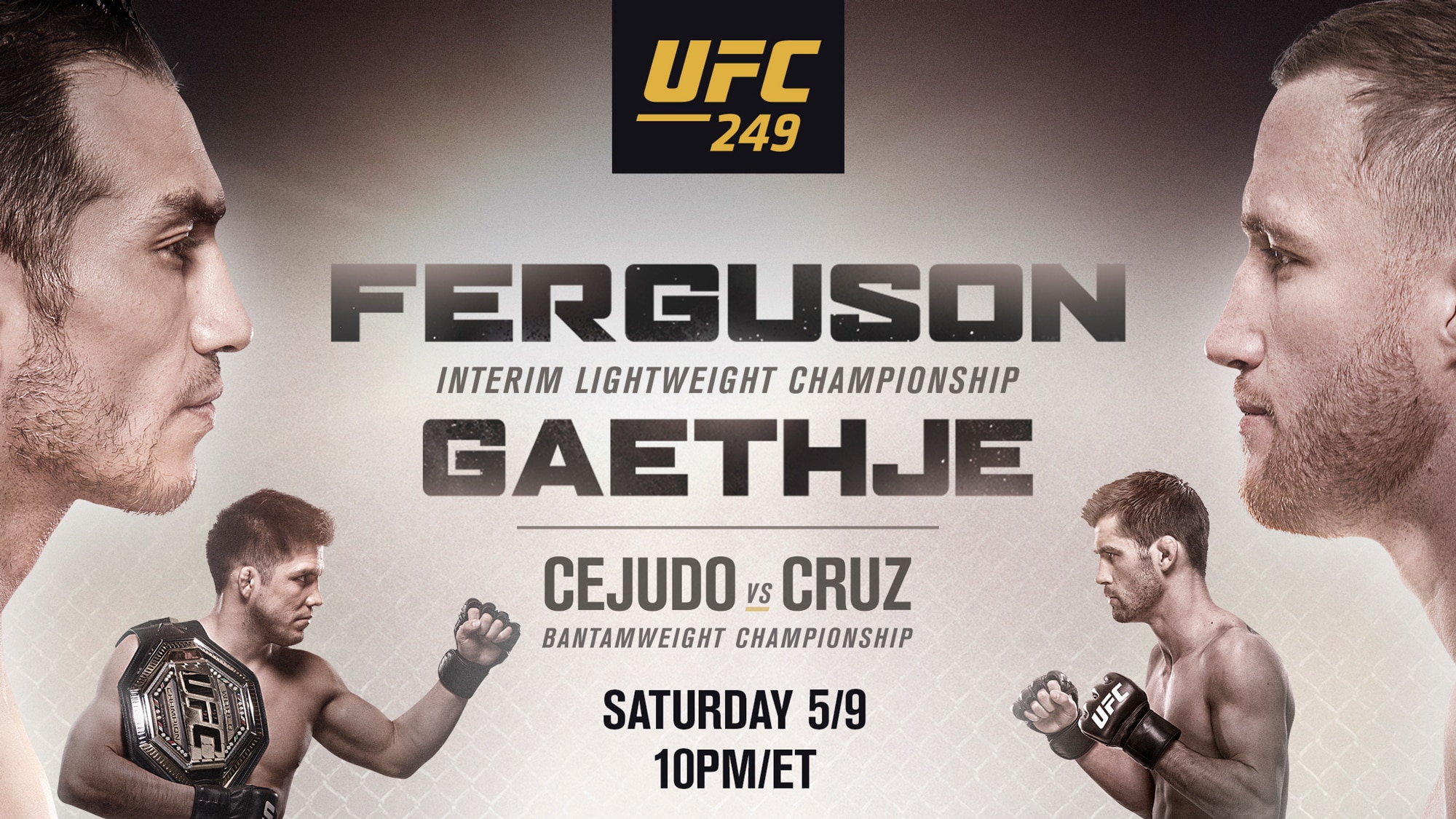 Podcast Recap
Billi is back with the Fight Show as he fully breaks down this Saturday's UFC 249 main card, along with Sunday's WWE Money in the Bank PPV.
Billi also pays tribute to Dana White, who soldiered on through the pandemic – desperately trying to give us something to gamble- even resorting to buying his own Fight Island. If only other sports showed the same disregard for COVID, the last two months may have passed by more easily.
Also, don't miss out on your chance to score yourself a FREE $49 bet on UFC 249, simply by just listening to show and following a couple of easy steps.