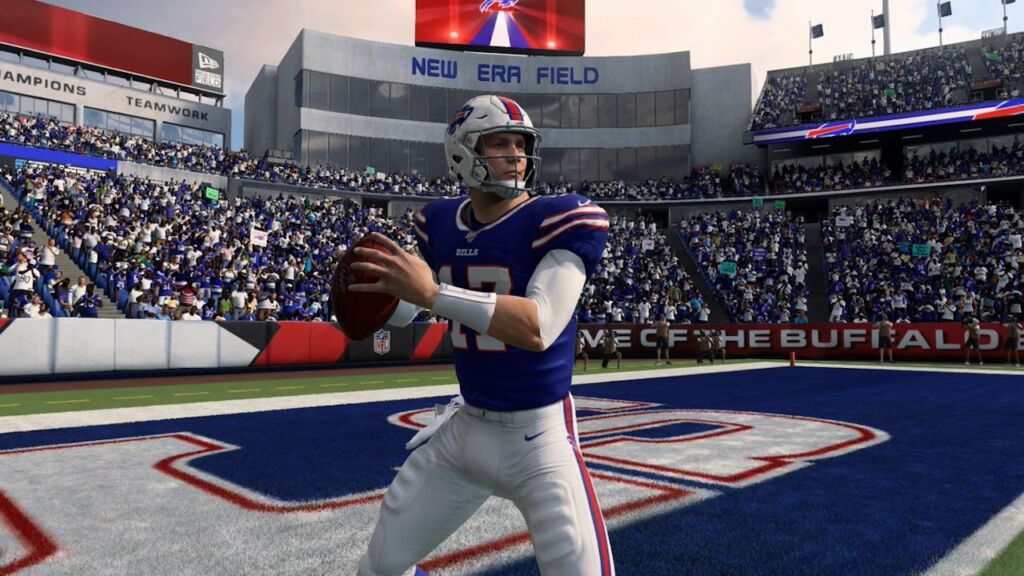 Welcome to Madden MAYhem! If you didn't tune in to opening night on Thursday you missed two great games that both came within a ½ point of the opening lines. We also saw an abundance of offense which led to both Overs hitting with ease. Be sure to tune in the rest of the weekend and maybe place a couple bets as well. What the hell else you got going on?  See all details here.  Bet exclusively at MyBookie.  Here are the previews for Saturday's games.
All games can be viewed on Twitch, YouTube, Twitter (@GamblingPodcast), Twitter (@theSGPNetwork), Facebook, and Instagram.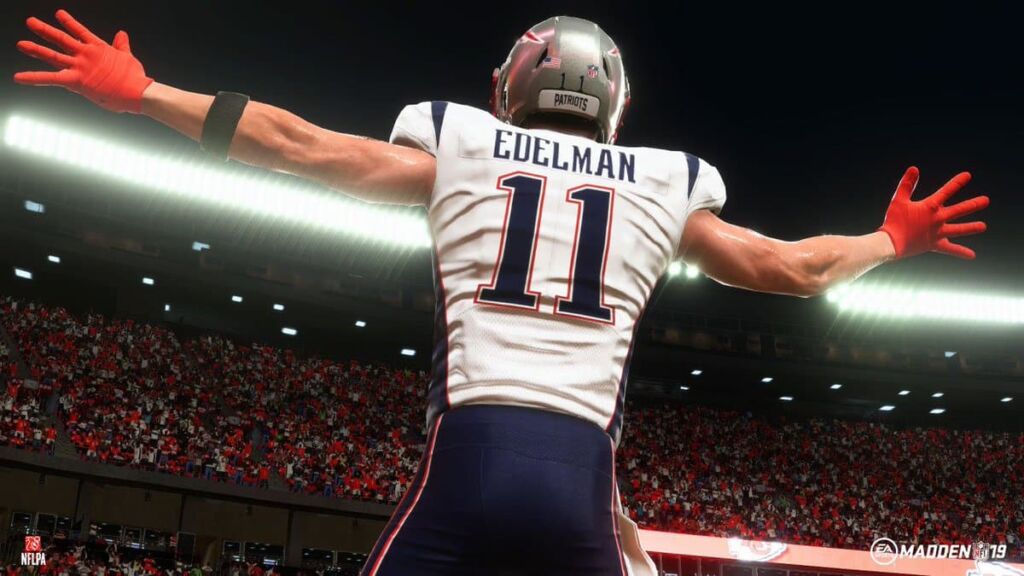 Miami Dolphins @ New England Patriots
Line: Patriots -4
Total: 44.5
Saturday 5pm PST
Perhaps you have heard that Tom Brady is no longer with the New England Patriots. That's right – the Jarrett Stidham (or Brian Hoyer) era is about to begin. All Brady did during his career in NE was take the Pats to 9 super bowls winning 6 of them. No problem filling his shoes, right? Father time is undefeated and Brady definitely has lost some zip, but maybe Belichick has been a bit over-confident in thinking that he can win with anyone at quarterback.
As usual, New England was fairly quiet on the free agency front. They recently scooped up (WR) Marquise Lee who was released by the Jags to go along with the other new additions (QB) Brian Hoyer and (S) Adrian Phillips. In addition to losing Brady, (WR) Phillip Dorsett, (G) Ted Karras, (DL) Danny Shelton, and (LB's) Jaime Collins and Kyle Van Noy also moved on to greener pastures. Bottom line is the NE roster is less talented than it was entering the 2019 season.
In the backfield, the Pats still have (RB's) Sony Michel, James White and Rex Burkhead and at wideout Julian Edelman, Mohammed Sanu, N'keal Harry, and Jakobi Meyers all return. On the other side of the ball, the Patriots had the top defense in the NFL a year ago. While they lost some key players, (DL) Deatrich Wise, (LB) Donta Hightower, and (DB's) Patrick Chung, Stephon Gilmore, and the McCourty Borthers (Devin and Jason) all return. With the new starting QB, the Pats will lean heavily on their defense this year.
A new era is almost about to start in Miami as well, as rookie (QB) Tua Tagovailoa is set start the first game of his career. The 5th overall draft pick is apparently healthy and ready to roll. It'll be a tough first test against Belichick and one of the top defenses in the league, and it will be interesting to see if Tua is up for the challenge.
The Fins were busy in the offseason bringing in players like (RB's) Matt Breida and Jordan Howard, (CB) Byron Jones, (DE's) Shaq Lawson and Emmanual Ogbah, and (LB) Kyle Van Noy while only losing a few players, most notably (CB) Aqib Talib and (S) Reshad Jones. Miami also added 11 new players in the draft making their roster completely over-hauled from a year ago. Overall the talent level has been upgraded across the board.
Prediction: we all recall the Dolphins starting the year 0-7 (including embarrassing blowout losses to Baltimore and the Patriots) but they finished the season 5-4 and showed some glimpses of promise in the process. New England is definitely taking a step back this year and I think Miami takes another step forward. It will start with covering the spread in this game. The Patriots will most likely win but give me the Dolphins and the points. I love the Under as well. Neither of these quarterbacks have ever started an NFL game.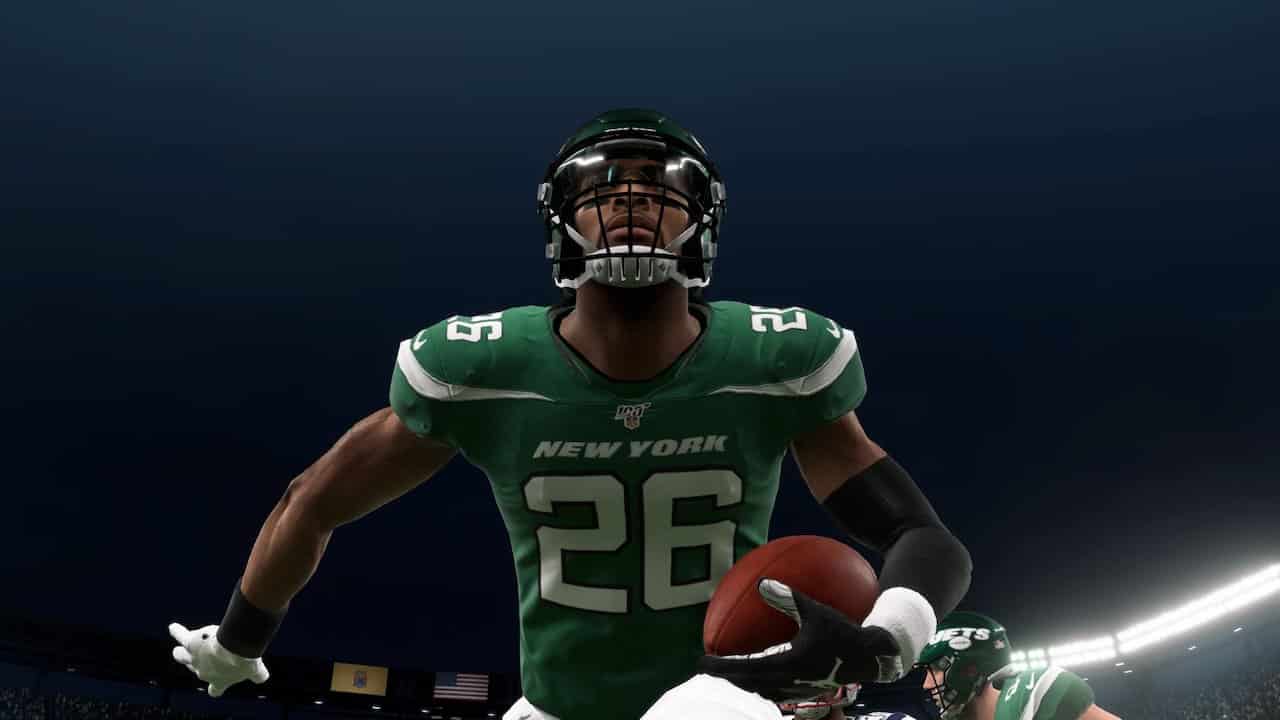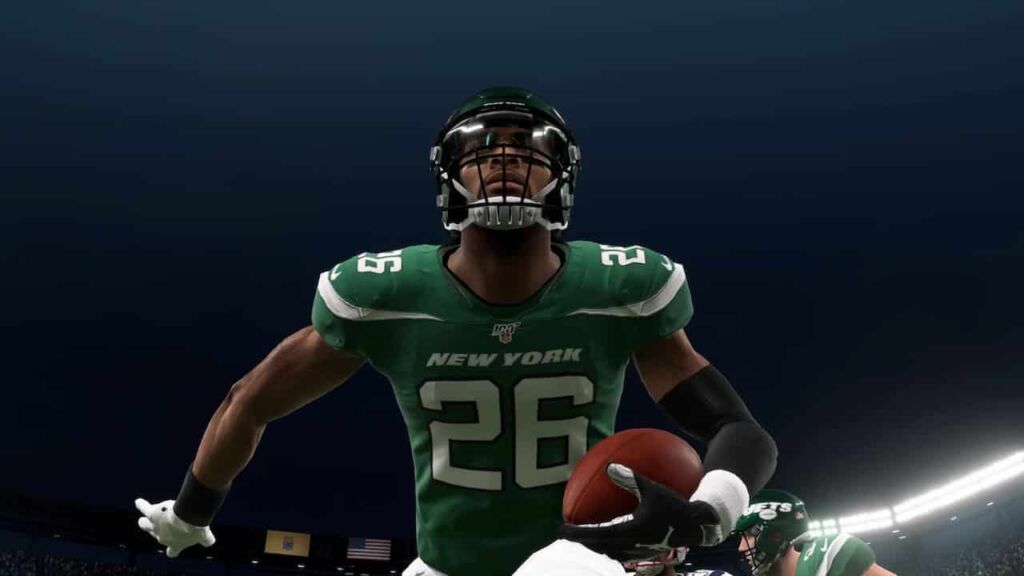 New York Jets @ Buffalo Bills
Line: Bills -6.5
Total: 43.5
Saturday 7pm PST
The second game of Thursday night's double-header also consists of two hated AFC East rivals going head to head. The Bills were a nice story last year, going 10-6 and making the playoffs before dropping that bizarre game against the Texans. Meanwhile the Jets went 7-9 but were able to provide their fans with some excitement for 2020 by closing out the season winning their last two games.
With the New England dynasty most likely in the past, the Bills entered the offseason with an aggressive mindset. The AFC East is as open as it has been in recent memory and Buffalo needs to strike while the iron is hot. They traded for (WR) Stefon Diggs who will pair with John Brown on the outside while Cole Beasley mans the slot. Devin Singletary is back at running back for year 2 and doesn't have to worry about Frank Gore vulturing carries or touchdowns this year. All of the pieces are in place for the Bills offense and QB Josh Allen to have a monster year.
In addition to an improving offense, Buffalo has one of the top defenses in the league. Adding to last years D will be (DL) Mario Addison and Quinton Jefferson and (DB) Josh Norman. Ranked 6th in DVOA last year, I expect the Bills to climb into the top 5 in 2020. The Bills are a legitimate threat to win Madden MAYhem.
While the Jets only went 7-9 on the year in 2019, it was a tale of two halves. In the first 8 games, NYJ was a pitiful 1-7, but finished the second half of the year going 6-2. Has the team in green turned a corner and can they carry that momentum into Madden MAYhem?
(QB) Sam Darnold leads the Jets onto the field but he'll need to improve on his consistency if New York is going to win this game and advance further in this tournament. (RB) Le'Veon Bell had a subpar season last year but most of that may be due to an offensive line ranked 28th in the league. New to the team this year is (WR) Breshad Perriman who joins Jamison Crowder and Quincy Enunwa on the outside. While this may be a solid group of receivers they aren't striking fear into the heart of defenses. Additionally, their tight end position isn't much better which leaves Darnold with limited options in the passing game.
Prediction: I'm all over the Bills here. I expect the offense to open things up with Stefon Diggs while the defense locks down Sam Darnold and forces a couple of turnovers. Give me the Over as well.