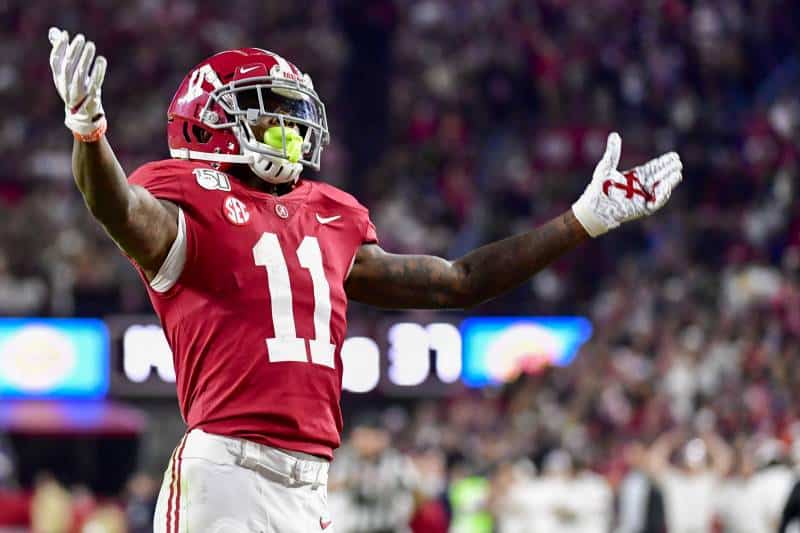 It's a special NFL Draft recap edition of the only digital radio show devoted exclusively to Underdogs in Football, etc.! Host T.J. Rives is back with his own thoughts on the Draft, the "Last Dance" Chicago Bulls documentary series and also the supposed start to the MLB season later this summer.
Then, he's joined by outstanding handicapper, Brian Edwards, of Vegas Insider and MajorWager.com Brian has thoughts on which two AFC teams did well with their picks, but also condemns the drafts of two NFC North teams. Brian and T.J. have some back and forth on the Raiders taking lots of wide receivers and who were some gems later in the draft. Brian also has updates on the soon to be held UFC fight cards in May.
Next, Luke Easterling, editor of Draftwire.com from USAToday, gives great analysis and draft grades on who did it well and whom did not last weekend. Luke particularly loved what one NFC team did in the late rounds with numerous picks. Luke also gives thoughts on the Saints signing former Bucs starter Jameis Winston as a backup to Drew Brees, and what it might mean for matchups with the Bucs this season?
Finally, Chris Giannini of the "Winning Cures Everything" show/podcast is back on talking draft and his opinions on the New England Patriots and how they did/disagrees with T.J. on the Pats overall strategy for the future. He and T.J. also have insight on why the SEC and particularly, LSU and Alabama, see so many players being taken?
Get all the takes, analysis and fun on the latest edition of "3 Dog Thursday!"