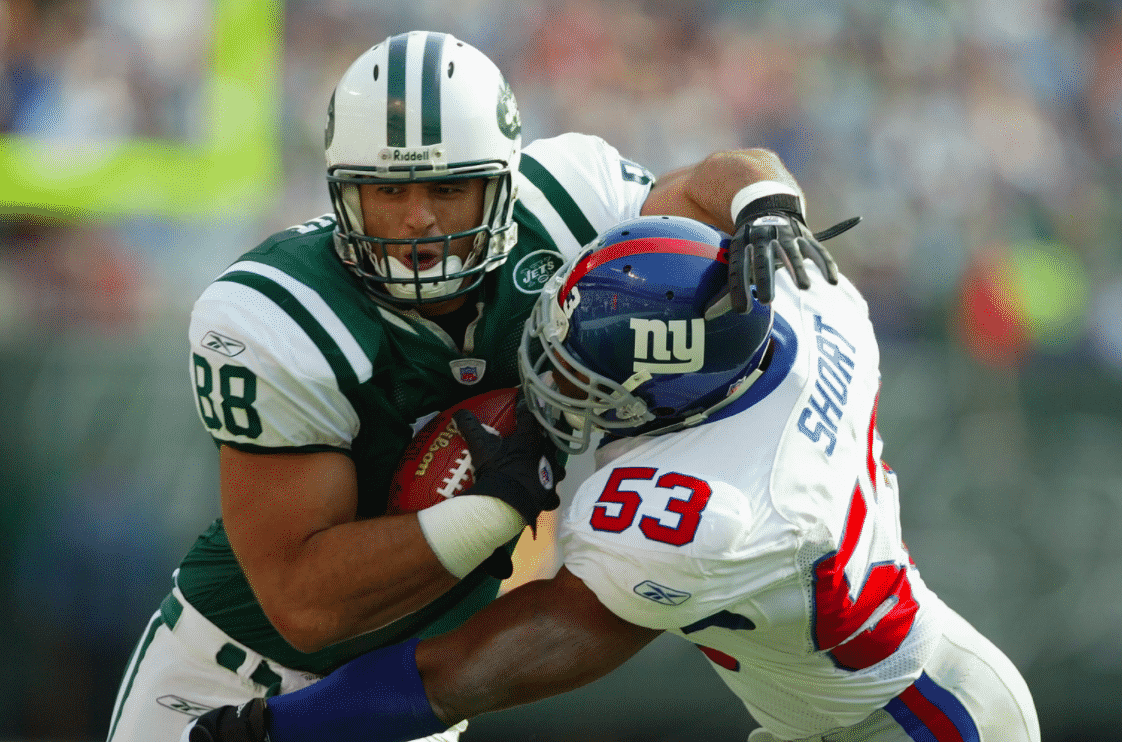 "On the latest edition of the only digital radio show devoted to Underdogs, host T.J. Rives is back with special guests.
First, Brian Edwards of Vegas Insider and MajorWager.com is back with insight on NFL Draft prospects that might be great plays against Vegas line on where they could be taken, etc. He also has more on UFC 249 being rescheduled for later in May and what the card will look like etc. Brian also LOVES an ACC futures football bet with a team for it's win total this fall and it's QB to be a great sleeper for the Heisman.
Next, T.J. welcomes his friend and special guest, Monty Garside from Atlanta and his own fantastic cake baking online business ConfectionistBakeryATL.com Monty has been making great cakes of all sizes and shipping them all over the country for the past 5-6 years and in addition to talking some ATL Sports with T.J., he has a GREAT Mother's Day cake discount offer through his site, too!
Finally, former NY Jets #1 pick TE Anthony Becht is back with us to talk some draft and analysis. Becht, who's now a game analyst for ESPN college football, gives his thoughts on where Ohio State DE Chase Young might go? What player the Jets may be targeting and a guy he really likes that isn't being talked about enough for the first round, etc.? Anthony also tells his own draft day story, where the phone actually didn't ring because Bill Parcells and his own agent were pranking him, but he still ended up with the J-E-T-S, anyway.
Hear it all as part of the latest "3 Dog Thursday!"