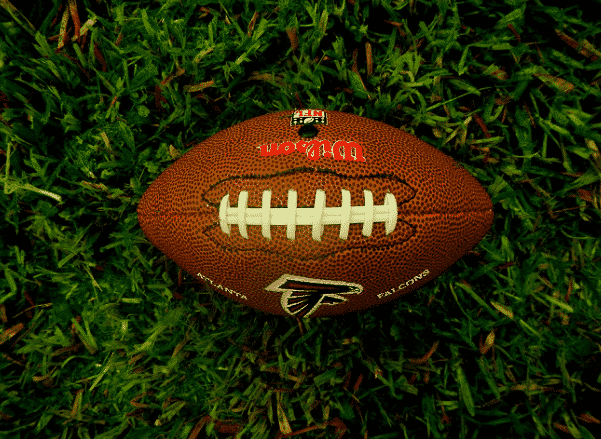 Online sports betting has been widely available in European countries like the United Kingdom for decades and is a legal and thriving industry. In the United States, the situation surrounding sports wagering has been more unstable. However, people can now legally place bets at online sportsbooks and are helping to generate a massive new industry. 
Sure, "new" might be the wrong way to describe sports betting. After-all, online sports betting first arrived in the United States in the late 1990s. However, under the terms of the Professional and Amateur Sports Protection Act (PASPA) these venues were illegal. By 2006 most sportsbooks had been closed. Bettors could still access offshore sports betting services but with several limitations. 
Since the Supreme Court decided to remove PASPA in 2018, the online sports wagering market has quickly exploded. Since then, many states have embraced sports betting. According to Legalbetting, there are now seven states that allow sportsbooks, and several other states exploring the idea through gambling-focused legislation. 
States with legal sports betting:
New Hampshire

New Jersey

Pennsylvania

West Virginia

Indiana

Iowa

Oregon

Nevada
In these states, consumers no longer need to go to a physical sportsbook to place single bets on sporting events. While the atmosphere of a brick-and-mortar location is hard to replicate, the benefits of online sports betting are clear. People value the ability to place bets whenever they want and from wherever they are. 
Several sports have been a driver of the growing online sports betting market. For example, XFL has been an early adopter of online sports betting and has openly invited fans to place wagers on games. 
Whether at home or on the go, convenience is a big reason why sportsbooks quickly became popular when they were legalized. Versatility is also important as bettors enjoy the ability to quickly see all bets available efficiently and clearly. It's much easier to understand what betting lines are available at an online sportsbook. 
People making the move from physical casinos to online sportsbooks may be familiar with the idea of the special deal. At a brick-and-mortar location, this is often a drink special (free drink for a bet or free bet for a drink). While online casinos won't fill your glass, they also have promotions to make betting with them sweeter. 
For example, welcoming bonuses, free bet promotions, and deposit bonuses are just some of the deals offered by online sports betting venues. 
In the United Kingdom, the sportsbook market has become a multi-billion-dollar industry. In fact, betting has become an everyday part of the sports experience. While sportsbooks have been available in the US for a long time, the recent spate of legality means they feel like a new service. Casual bettors are now embracing online sports betting in a way they never did before. 
However, there is still a long way to go until online sports betting is widely accepted at a legislative level. 80% of states still don't have any framework in place for legal sports betting within their limits. Importantly, this does not have to act as a restriction to individuals who want to bet on sporting events. 
State laws where sports betting is prohibited center on stopping companies forming sportsbooks within state lines. In other words, individuals are still free to visit out-of-state online sports betting venues and place bets legally.