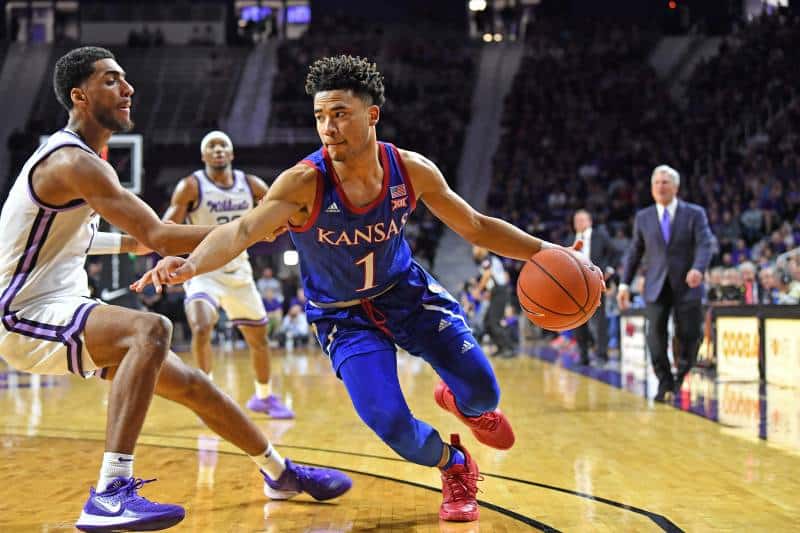 Degen Madness
Welcome to Degen Madness! Tonight at 6pm pst we finally have madness.
Sure, it's not the madness we were thinking a month ago, but this is the best we can offer and I'm pretty excited for it. Degen Madness! 30 teams square off in the best thing currently happening in the sports world. All of the odds and lines are up on MyBookie.ag
There's still time to enter your free bracket before tonight's games start at 6pm PST. We're giving away $3k in prizes. Don't miss out!
Odds
Kansas +550
Dayton +625
Gonzaga +800
San Diego State +900
Baylor +950
Kentucky +1100
Creighton +1150
Florida State +1200
Villanova, Michigan State, Duke  +1300
Louisville, Seton Hall +1600
Maryland +1700
Auburn +2200
Ohio State, Oregon +2300
Butler, Michigan +2500
Virginia +2600
West Virginia, Houston +2800
Texas Tech +3400
Arizona, LSU +3500
Wichita State, North Carolina +3800
Colorado, Memphis +4000
Washington +4200
The Favorite: Kansas +550
This is pretty good odds for the nations most talented team. Having called a previewed Kansas Dayton game on the SGP podcast a week ago I think there is great value in going with the favorite. Udoka Azubuike was an absolute monster in the game I called and I'd expect more of that. They also have a bye week so they play less games then every single team with exception to Dayton.
Underdog play: Maryland +1700
Look, I've said all year that the Maryland Terrapins are among the 5 most talented teams in America. Led by stars Jalen Smith & Anthony Cowan the Terps may have the best one, two punch in the entire field of 30. The only problem is they have head coach Mark Turgeon who has a long history of tournament struggles. I'm assuming that Degen Madness is not aware of coaching philosophies. So why not throw down some bucks on Maryland with one of the most talented rosters to win it all.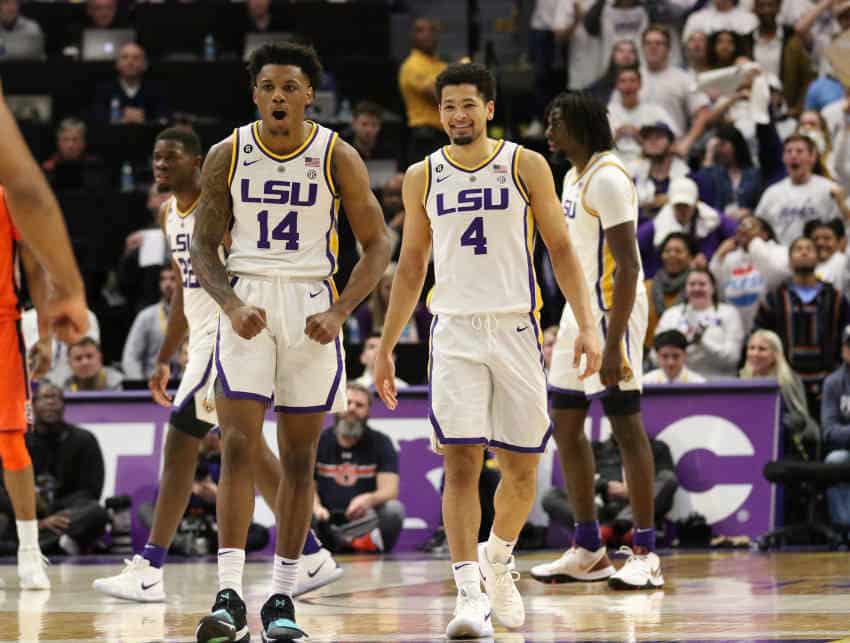 Degen Only Play: LSU +3500
You know who beat Maryland last year? This LSU team. You know who paid their players to come to school? This LSU team. Yes, this team is very talented and Will Wade's coaching most likely won't be an issue. The Tigers are led by Skylar Mays and Trendon Walford. A few months back there was a point this year when LSU was looking like one of the best teams in the country. The talent is there so why not sprinkle a few bucks on the Tigers to win the whole thing.