The UFC octagon returns to its home this weekend, as UFC 248 is set to take place in the T-Mobile Arena in Las Vegas. As is the recent case with UFC pay-per-views, the company has loaded this one up with two title fights headlining the card.
The main event sees newly-crowned UFC Middleweight Champion Israel Adesanya put his strap up against perennial contender, and Olympic wrestling silver medalist, Yoel Romero. The champ, who seems to be on the verge of breaking out into superstardom, is a huge -285 favorite to Romero's +225. Maybe this is due to the fact that Romero turns 43 next month, has lost his last two fights, and also missed weight for his last two title fights he was scheduled for. Which makes him the obvious guy to get a title shot, right?! What a sport.
The co-main sees another newly-crowned champ defend her title. UFC Women's Strawweight Champion Zhang Weili, fresh off a two week coronavirus quarantine, will go up against former champ Joanna Jedrzejczyk. The oddsmakers expect this one to be a closer battle, as the new champ is only a -180 favorite, while the artist formerly known as Joanna Champion is +150. One thing to consider in this bout – it is very, very, very rare for a fighter who loses their title to regain it later on down the road. And it's never happened with a female champion.
Now, on to my picks.
Mark Madsen (-215) vs Austin Hubbard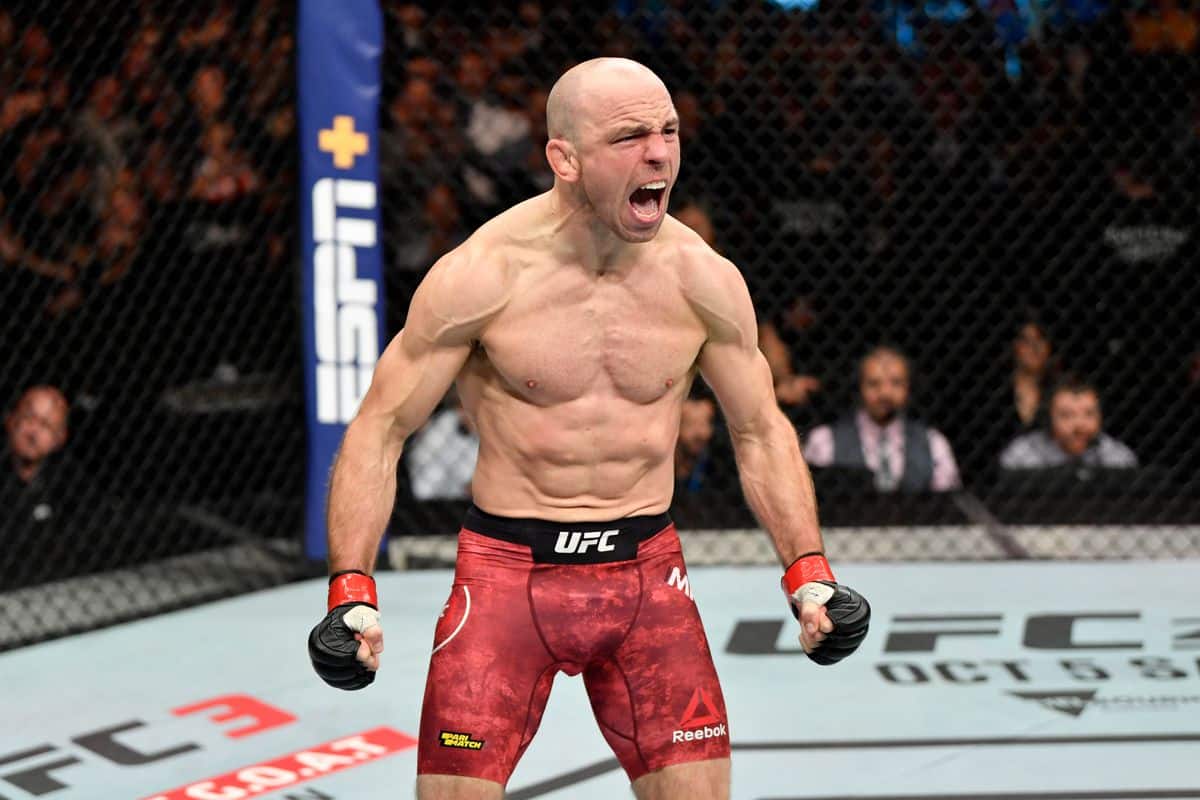 First off – this is not Mad Dog Mark Madsen, former NBA journeyman. No, this is Mark O. Madsen – Denmark's 2012 Olympic silver medalist in Greco-Roman wrestling. Now nine fights into his professional mixed martial arts career, "The Olympian" has yet to taste defeat. His UFC debut, last September, lasted a whopping 72 seconds. He took his opponent that night, Danilo Belluardo, down and viciously ground and pounded him into oblivion. The plan for Saturday night against Austin Hubbard is surely the same. The question is – can Hubbard stop him? Considering he was taken down three times, and had his guard passed three times, two fights ago against Davi Ramos, my guess is no.
STONE COLD LOCK: Madsen might not be able to finish the game Hubbard, but he'll at least earn himself a decision victory.
Guido Cannetti (+120) vs Danaa Batgerel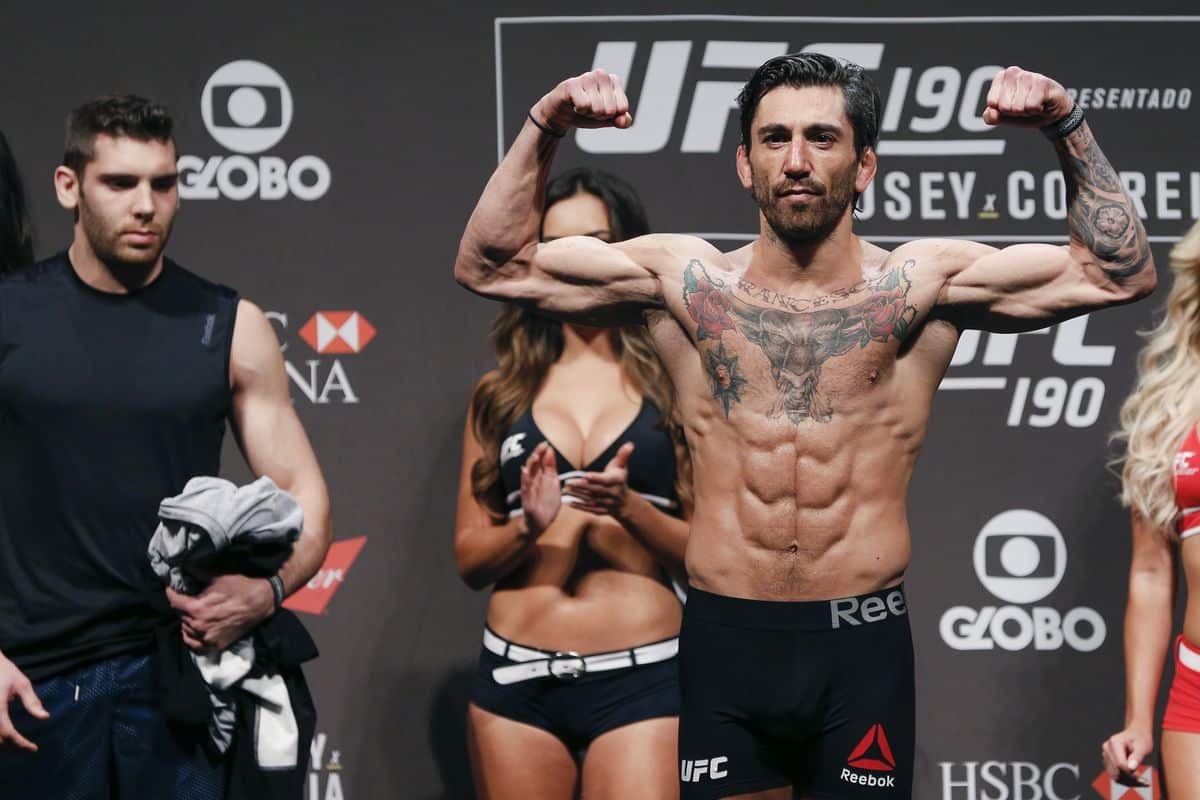 It's risky going with a 8-4 fighter who hasn't fought since November of 2018, but you're not going to get a perfect fighter for underdog money. Guido Cannetti has one main Achilles heel, and that would be submissions. All four of his losses have come via tap-out. Luckily his opponent at UFC 248, Danaa Batgerel, is mostly a striker, despite having a couple of submission wins. He also has never won in the UFC, losing his octagon debut last summer (Cannetti is 2-3 in the big show).
UNDERDOG PICK: Cannetti should be able to keep this fight standing, if he chooses, but also has the ability to take it to the ground. Regardless, he's a live enough dog to splash some money on.
Overall Results for This Column
Record: 39-30
Earnings (based on $100 bet per): -($231.45)
Return on Investment: -3%
2020 Results
Record: 6-6
Earnings (based on $100 bet per): -($265.31)
Return on Investment: -22%