It's hard to believe it's time for the Oscars again, but 2020 is in full swing and the Academy Awards will be handed out in just two weeks.  
Time to get your bets in! 
Lucky for you I've carefully selected the best bets to turn a small gamble into a big payoff.  This year I'm betting $25 of my own money on each of the following picks to prevail as surprise winners come February 9th. If all these bets win, I'll turn $100 into nearly $2000. If you prefer to play it safe, you can bet your $100 on Joaquin Phoenix (-2000) and walk away with… 5 bucks.  Remember, you gotta risk big to win big!
Best Picture – The Irishman +2400
Pick – $25 to win $600
Martin Scorsese's mobster magnum opus is being greatly underestimated to win top honors at this year's ceremony, current ranked fifth most likely to win. Considering Best Picture is the only category with a preferential ballot in which many voters may strategically rank a front-runner towards the bottom, The Irishman might just benefit from being considered an underdog in this race. 
All four films ranked above it have significant obstacles working against them. Once Upon A Time In Hollywood (+200) is a typically male ego-driven Tarantino film that makes it hard to crown the best of the year. 1917 (-180) is a great directorial effort, but lacks the substance to be considered the Best Picture. Joker (+1000) is WAY too divisive to take the top honors. Parasite (+200), as great a film it is, is up against the fact the a foreign film has never won this category in the entire 91 year history of the Academy Awards. 
The Irishman, however, is widely respected across all branches of the Academy and has a real shot of coming out on top here.
Best Supporting Actress – Scarlett Johansson in Jojo Rabbit +3000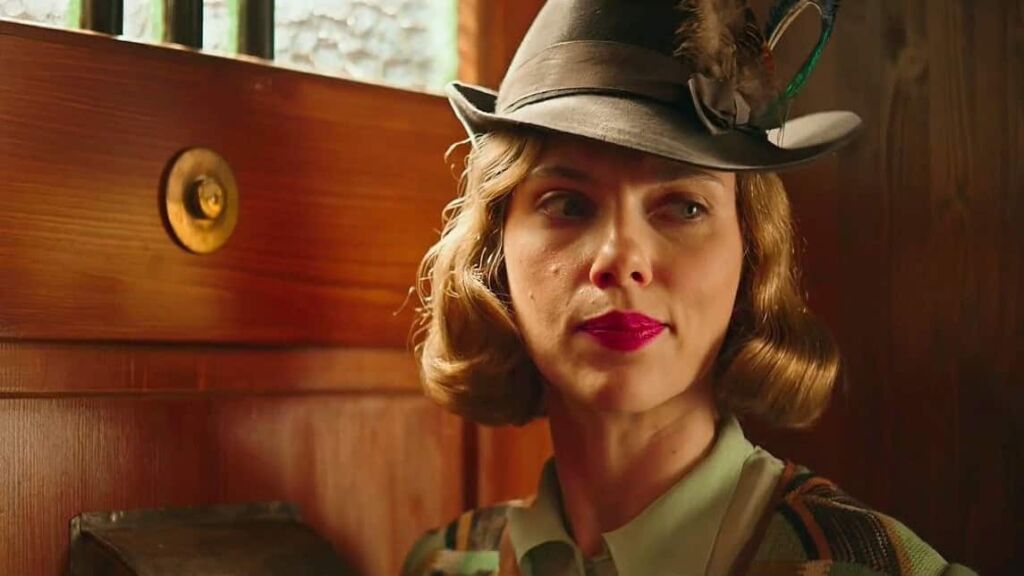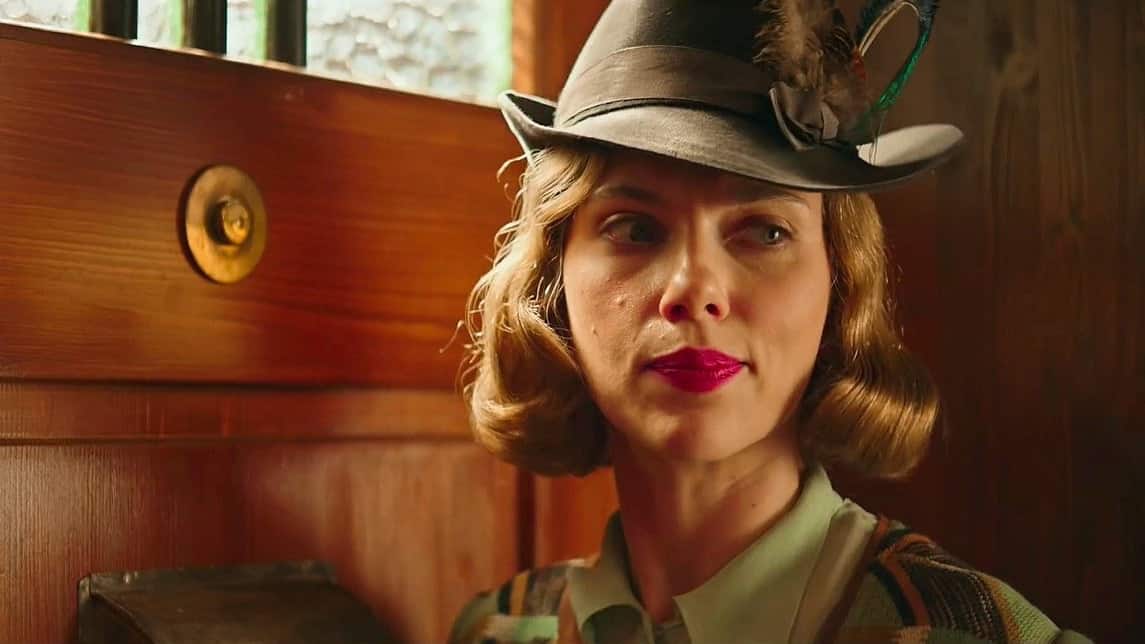 Pick – $25 to win $750
Laura Dern (-1000) has been cleaning up at every major precursor awards show for her feisty performance in Marriage Story, but watch out for an upset here. 
Historically some of the biggest Oscar upsets happen in the Supporting Actress category (Marcia Gay Harden in Pollock, Juliette Binoche in The English Patient, Marisa Tomei in My Cousin Vinny), and Scarlett Johansson stands a good chance to join their ranks. 
She's only the 12th actor nominated for Lead and Supporting Oscars in the same year, and most of the previous double nominees walked away winners in one of their categories. Voters know Best Actress is going to Renee Zellweger for Judy (-1000), so if they're looking to reward Johansson for her remarkable year, this is where to do it. 
It's also worth considering that Jojo Rabbit over-performed in the nominations, whereas Marriage Story slightly underperformed, so the Jojo love is there. 
If you're going to follow my lead on any of these bets, this one is best chance to win some serious cash.
Best Original Screenplay – Knives Out +1400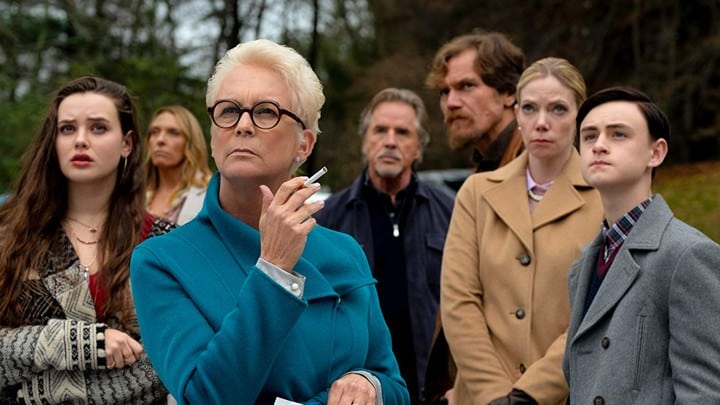 Pick – $25 to win $350

Audiences have been eating up the deliciously devious whodunit comedy Knives Out, and you can count Oscar voters among them. Led by a stellar cast navigating though a cool and clever script by Rian Johnson, it's going to be hard to resist checking it off for a win here. 
Granted this is Knives Out's only nomination and the rest of the ballot is filled with Best Picture nominees, but I think in some ways it actually works in it's favor. The Oscars have been trying to be "young and hip" for over a decade now, and this is a great chance for them to get to sit at the cool kids' table.
Best Visual Effects- The Lion King +700
Pick – $25 to win $175
The Lion King was once considered to be the front-runner in this category, but somehow has fallen nearly to the bottom of the ranks. That may prove a costly mistake for the oddsmakers, and it's one I plan to cash in on. 
Every single frame had to be created from scratch, and the work of these special effects masterminds resulted in a breathtakingly realistic world of the animal kingdom and the cast of creatures inhabiting it.  Many think Avengers: Endgame (-110) will be rewarded for the entire body of work of the Marvel Cinematic Universe, whereas I think it will continue the trend of the MCU losing this category for a 10th time.