If you're reading this column, or this site in general, you're a sharp. Or you're a wannabe sharp. Or you think you're a sharp but you're really a square (aka the bookies best friend).
Whatever camp you find yourself in, we're all out for the same thing – to try to find an inefficiency in the sports gambling market, and capitalize on it. So let's try to do that with the NBA.
We're already almost a quarter of the way through the 2019/20 NBA season, so we've got some decent data to work with here. In that vein, let's take a look at NBA teams that the betting lines haven't caught up to yet. You want to bet on or against these four teams against the spread.
(all against the spread (ATS) data courtesy of Team Rankings)
Miami Heat
Newsflash! The Miami Heat are still good. Even with top players Jimmy Butler and Justise Winslow missing chunks of the season, the Heat just keep winning. Coach Eric Spoelstra and president Pat Riley know what they are doing.
South Beach's Finest currently sit at 14-5, good for third in the Eastern Conference. But, more importantly for us #degens, they are the best team in the NBA ATS, covering a remarkable 72.2% of the time thus far. Keep betting the Heat until the lines reflect how good they are.
San Antonio Spurs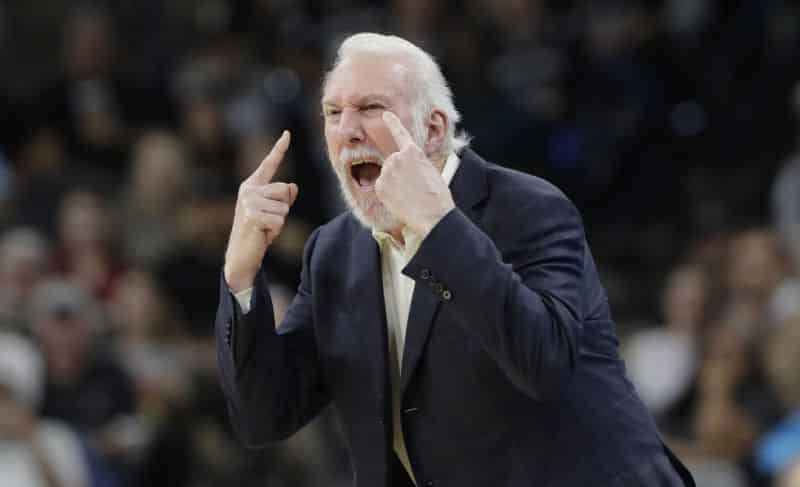 Newsflash! The San Antonio Spurs suck. That actually really is a newsflash, as the Spurs are normally really, really good, regardless of their roster.
The betting lines have reflected their historical greatness this season, and are still giving the Spurs too much respect. But, as mentioned above, they actually do suck (7-14). And they suck even worse ATS, covering less than a quarter of the time (23.8%). The lines still haven't caught on to this, as they are 2-7 over their last nine. So keep betting against them until you start losing.
Toronto Raptors
Newsfl– (ok, enough of that). But, honestly – the Toronto Raptors are still good. Really, really good. Despite losing Kawhi Leonard and Danny Green, despite Kyle Lowry and Serge Ibaka being on the shelf for the majority of the year, the Raptors are still one of the best teams in the league.
Their 15-4 record only trails the Milwaukee Bucks and the Los Angeles Lakers. Pascal Siakam is a MVP candidate, and Ibaka and Lowry are ready to return to action. With a cover rate of 68.4% ATS, and a margin of victory of 9.1 points (behind only Milwaukee), Toronto is still a team worthy of your dollars.
Sacramento Kings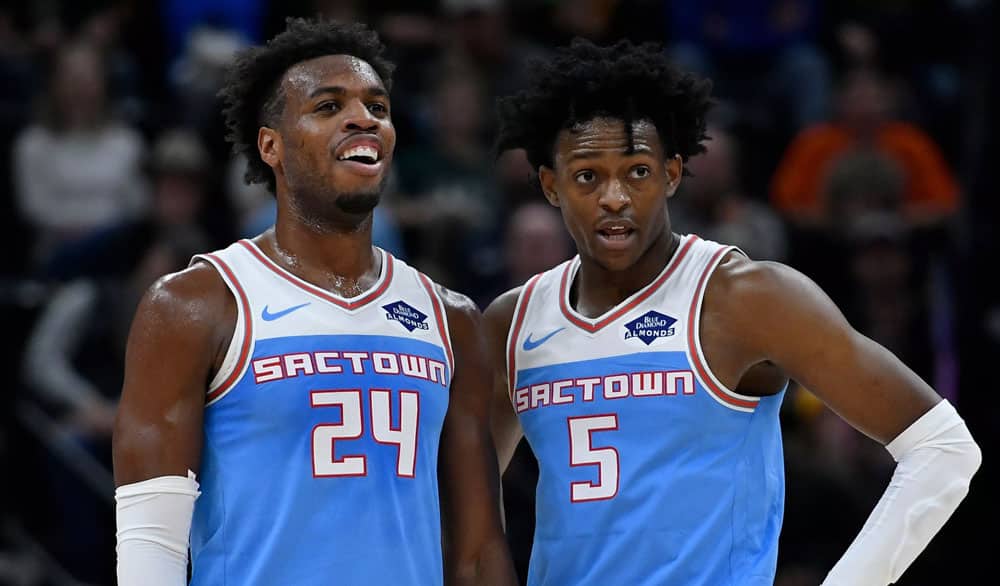 This was supposed to be a breakout season for the young Sacramento Kings. Instead, things have turned out the way they always do with the Kings – very, very poorly.
Marvin Bagley has only seen 27 minutes of court action this season due to injury, and top player De'Aaron Fox has missed half their games (and counting). Their 8-10 record has them on the outside looking in at the Western Conference playoffs. So this looks like a team you should steer clear of betting on.
Au contraire, mon frere – the Kings are killers against the spread, with a 66.7% cover average. They might not win the game, but they'll win you money.