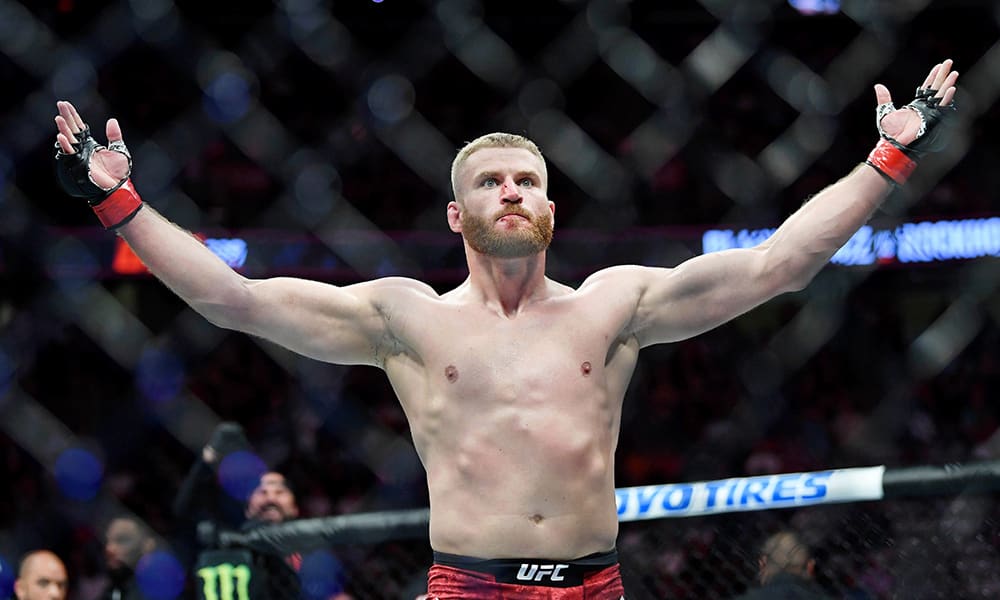 The relentless machine that is the UFC is finally going to come to rest after this Saturday night. After running for 12 straight weeks, the UFC is going to go dark for a couple of weeks after UFC Fight Night: Blachowicz vs Jacare, which goes down this Saturday from Sao Paulo, Brazil. We'll have to find new hobbies, at least for a couple of weeks.
The main event pits two Brazilian Jiu-Jitsu black belts in Jan Blachowicz and Ronaldo 'Jacare' Souza against one another. However, there are levels to the BJJ game – Jacare is an absolute legend in the sport, having won too many to mention grappling tournaments. And this has translated to the MMA world for Jacare – 14 of his 26 wins have come via submission. So obviously Souza's path to victory is to get Blachowicz down and tap him out – whether or not he can do this is another question. A bonus is both men have displayed KO power, so it could end up a striking battle. Another factor is that this fight will be at light heavyweight (205 pounds) rather than Souza's normal middleweight (185 pound) weight class. The Polish fighter (that would be Blachowicz) is currently a -205 favorite over the hometown Brazilian.
The co-main sees MMA legend Mauricio 'Shogun' Rua make his return after almost a year off, going up against submission specialist Paul Craig. Shogun is a sizable -275 favorite in this one. Top to bottom, this is a very solid card for a Fight Night offering.
I went 2-0 last week with my recommended plays – let's try to keep the good time going.
Francisco Trinaldo (-125) vs Bobby Green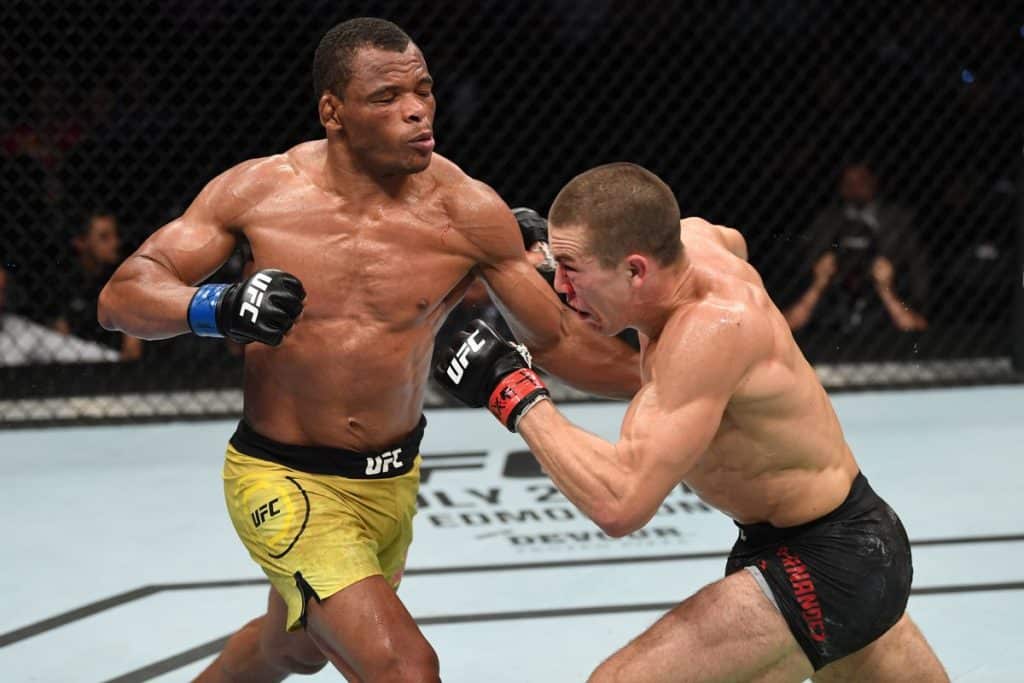 After his loss last December, Bobby Green announced his retirement from the sport. Now he's back. It's always dangerous only to have one foot in the game of MMA, and if Green isn't fully committed, he could be in trouble. That's especially true against an opponent like Francisco Trinaldo. Trinaldo only loses to the best of the best – he's won nine of this last 12 fights, with losses only coming to Alexander Hernandez (in his last fight), James Vick and Kevin Lee. Good chance this one goes to a decision, if you want to make a prop bet.
Douglas Silva de Andrade (-235) vs Renan Barao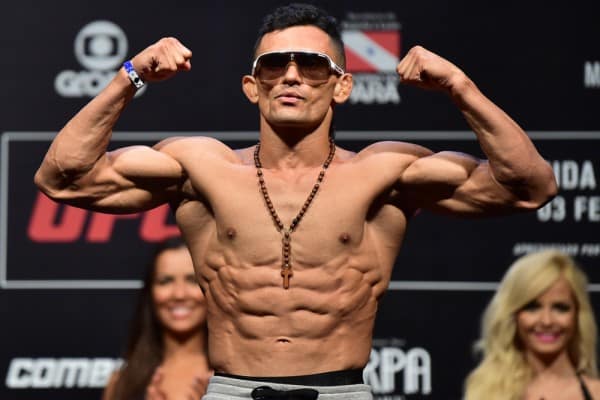 Pretty steep odds, but for good reason – Renan do Nascimento Mota Pegado, aka Renan Barao, is shot. Shot shot. The former UFC Bantamweight Champion, who was mowing down all competition and was among the talk as the top pound-for-pound fighter in the world, has come into real hard times over the past five years (the fact that this coincides with the UFC ramping up their drug testing we'll just leave as is). Barao has lost his last four fights, and six of seven, including being KO'd his last time out. With this fight up a weight class at 145 pounds, and his opponent, de Andrade, being a knockout machine, this should be an easy W for de Andrade.
Overall Results for This Column
Record: 27-22
Earnings (based on $100 bet per): (-$205.41)
Return on Investment: N/A