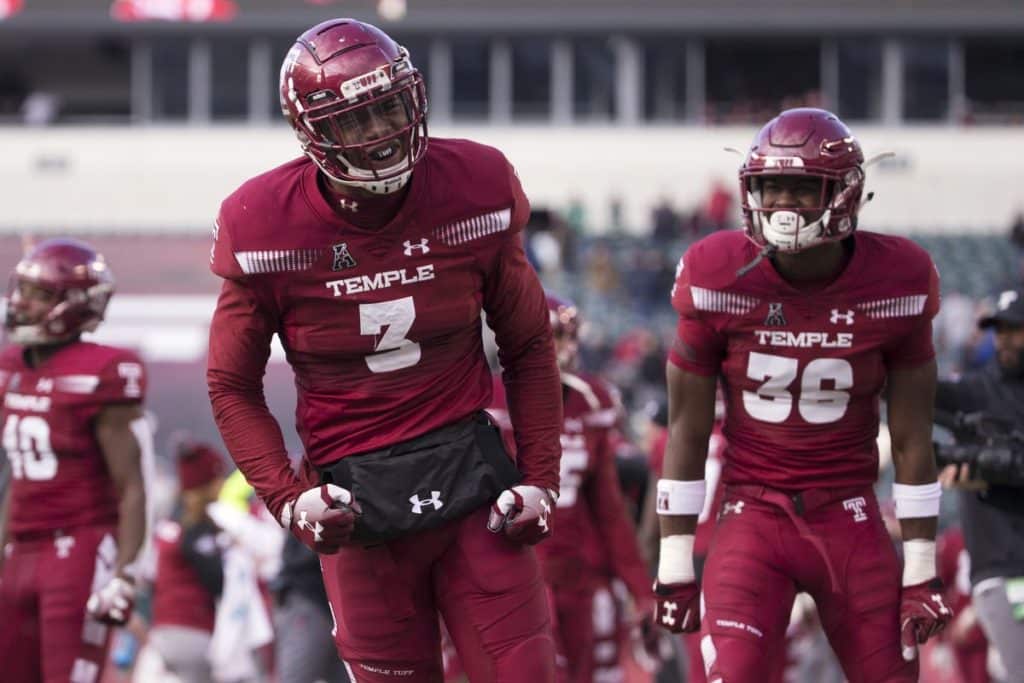 Powered by RedCircle
Podcast Recap
The guys give out their best college football picks for week eight with the help of Colby Dant (@TheColbyD) aka The Dantabase. The guys hit on their amazing three-team tease success and their love of Ed O.
Go here Colby's complete list of college football picks.
College Football Picks Week Eight Video
CFB Podcast Picks Week Eight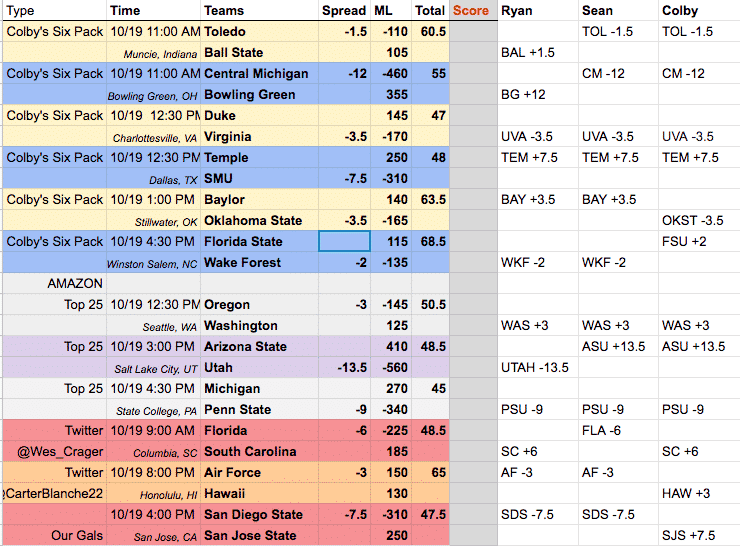 Go here to learn more about how to bet football.